AFoI 2018 - Keynote Address by Robyn Archer AO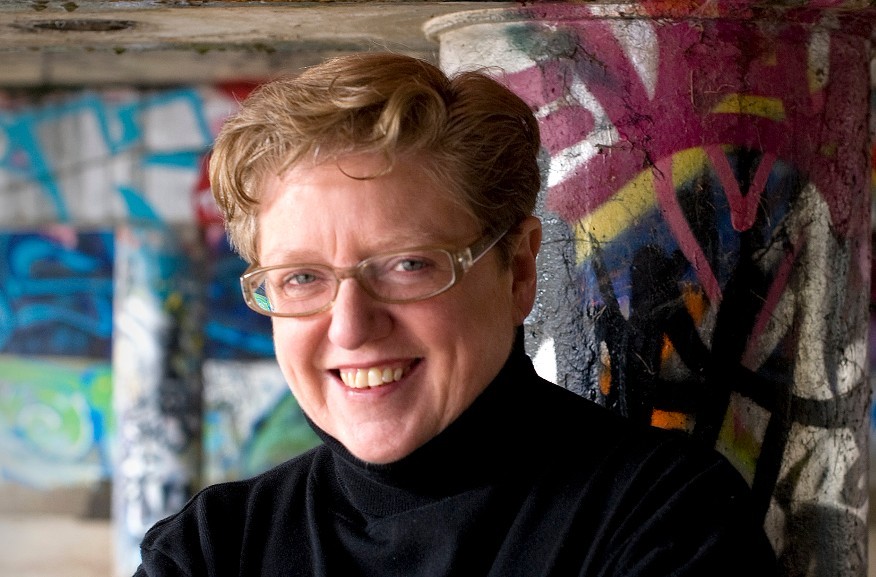 It has been our custom for many years to recognise an individual Australian or Australian resident who has made an extraordinary contribution to public life and the world of ideas by making a dedication to them in our AFoI program. Those recognised in the past have included Hugh Stretton AC, Barbara Hardy AO, Phillip Adams AO and Paul Davies. This year the dedication goes to Robyn Archer.
Robyn Archer AO is a singer, writer, artistic director and public advocate for the arts. Robyn is the former Artistic Director of the National Festival of Australian Theatre (Canberra), the Adelaide and Melbourne Festivals, and Ten Days on the Island (which she created for Tasmania). She has received many awards including The Dame Elisabeth Murdoch Cultural Leadership Award, the International Society of Performing Arts International Citation of Merit and the Premier's Lifetime Achievement Award (SA).
She is currently Artistic Director of The Light in Winter, created for Federation Square, Melbourne and the City of Gold Coast's Strategic Advisor, Arts and Culture, which hosts the Commonwealth Games in 2018. She recently completed 5 years as Creative Director of the Centenary of Canberra 2013.
Robyn continues to combine artistic direction with concert performance, strategic advice, mentoring younger artists and artistic directors, speaking and writing about the arts across Australia and the world.
Adelaide Town Hall
128 King William Street, Adelaide SA 5000