Merredin Repertory Club One Acts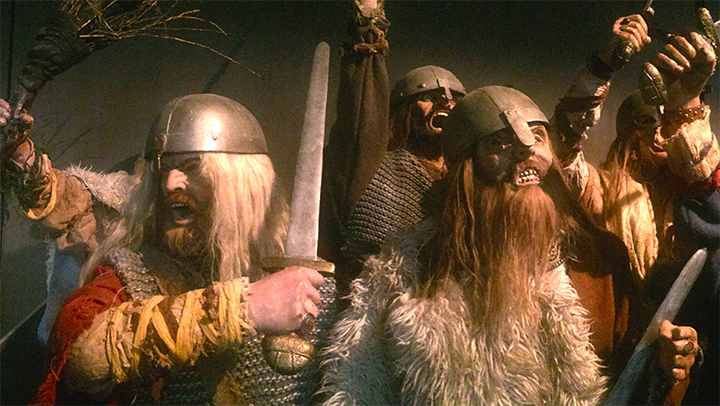 When: Thursday March 22nd, Friday March 23rd, and Saturday March 24th
Time: Doors open at 7:00pm for a 7:30pm show
Tickets: Tickets are available online or from the Cummins Theatre or Central Wheatbelt Visitors Centre box offices
About the show:
A night of short plays and monologues, the one act season was introduced in 2017 with a sell out season. Don't miss your chance to snap up your tickets to this fantastic night of entertainment. Shows to be featured include:
White Lies
Four women gather at a restaurant for a reunion thirty years after their graduation. Bea, the most outrageous member in their party, insults, shocks and scandalises her friends. However the other ladies decide it's time for payback, but their little revenge stunt goes further than planned to shocking consequences and a hilarious denouement.
At the Gates of Valhalla
A group of Vikings arrive on the threshold of the afterlife, expecting quaffing and carousing and more enjoyment than they get from a single Valkyrie with a clipboard...
Location
Cummins Theatre - Tivoli Room
31 Bates Street, Merredin WA 6415