AGIA Membership 2018-2019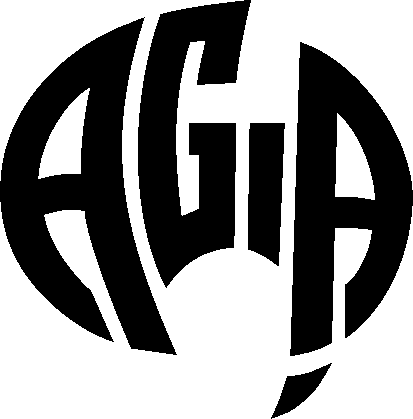 AGIA Membership 2018-2019
Australian Geoscience Information Association (Inc)
ABN 49915 340 696
The AGIA membership year is from 1 July to 30 June and subscription renewals for 2018/2019 are due by 30 September 2018.
The following booking form may be used for credit card payments. You will be issued a receipt at the end of this process. Please note that a booking fee of $0.50 paid directly to TryBooking.com will be in addition to your membership payment.
For corporate memberships, please nominate ONE contact person who will receive AGIA email correspondence and membership benefits.
Other payment types: For bank transfers, cash and cheque payments, please obtain membership forms and instructions from:
Kerry Smith - Membership Secretary
membership@agia.org.au