&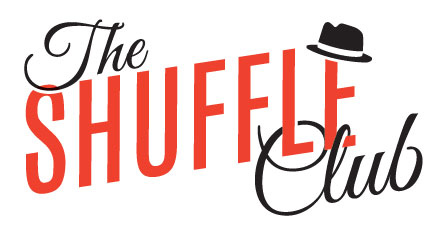 Presents:


ST KILDA ROYALE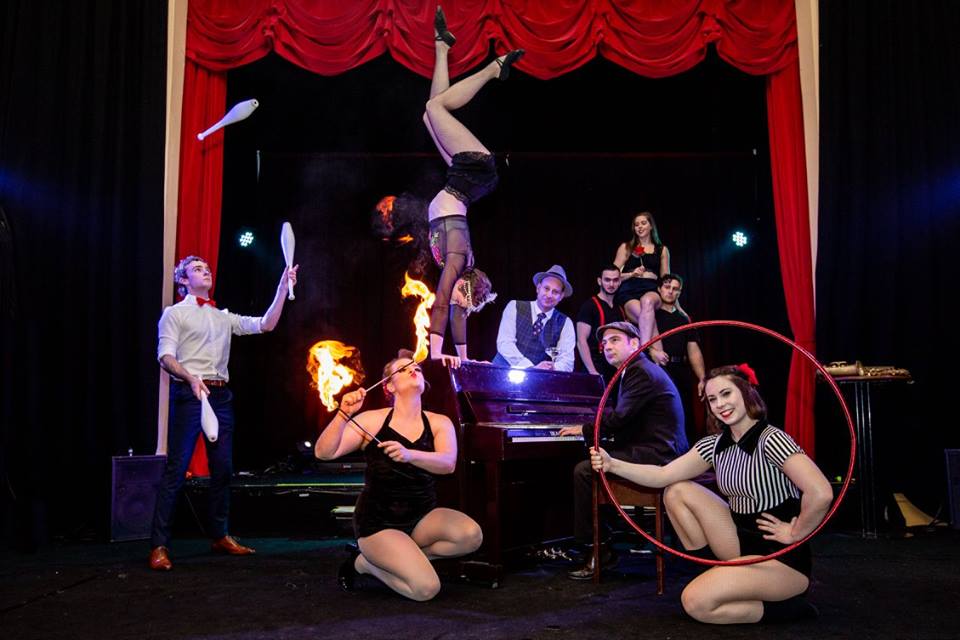 PREVIEW: Wednesday 4th July,
OPENING SHOW: Thursday 5th July,
Friday 6 July, Saturday 7 July
-
Doors: 7pm, Showtime: 8-10pm
& Sunday 8 July 2018
- Doors 2pm, Showtime 3pm.
Inspired by the European cabaret halls of the late 1800s and early 1900s, fused with the height of neo-variety, this show will be stunning, sexy, hilarious and dangerous.
Renowned swing, jazz and boogie band, The Shuffle Club... drawing on a decade of 5-star reviews at the Edinburgh Festival.
Joe Fisher… voted number 10 juggler in the world.
Chan & Benji… world renowned acrobatic rollerskaters.
Anna Fisher… world class hula-hooper and underground superstar.
Ciara & Matt…

Fire eater and death defying acrobatics.
Prepare to be shocked, wowed and amazed as you enter into a world of delight.
PLEASE NOTE: The online ticket window for this event will close 2 hours prior to show opening time. To purchase tickets after this time, please try your luck at the venue box office.