COMMEMORATING 70 YEARS OF NAKBA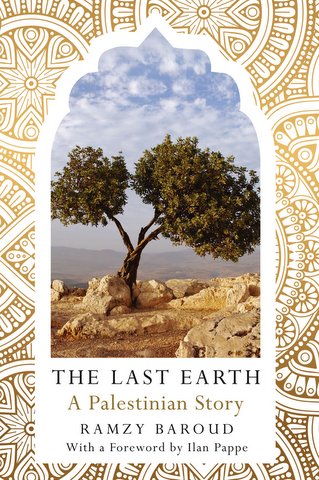 The Coalition for Justice and Peace presents its annual Nakba commemoration event which this year features a presentation by Dr Ramzy Baroud, a US based Palestinian journalist, writer and media consultant who will speak about his latest book, The Last Earth: A Palestinian Story.

The Last Earth: A Palestinian Story tells the story of modern Palestine through the memories of those who have lived it, spanning decades and encompassing war, mass exodus, epic migrations and the search for individual and collective identity.

WHAT: NAKBA 1948-2018
WHEN: MAY 16, 6.30PM for 7PM
WHERE: NSW PARLIAMENT, Macquarie Room, 6 Macquarie Street Sydney.
EVENT IS FREE BOOKINGS ONLINE HERE
6:30PM
Location
NSW PARLIAMENT, MACQUARIE ROOM
6 Macquarie Street, Sydney NSW 2000