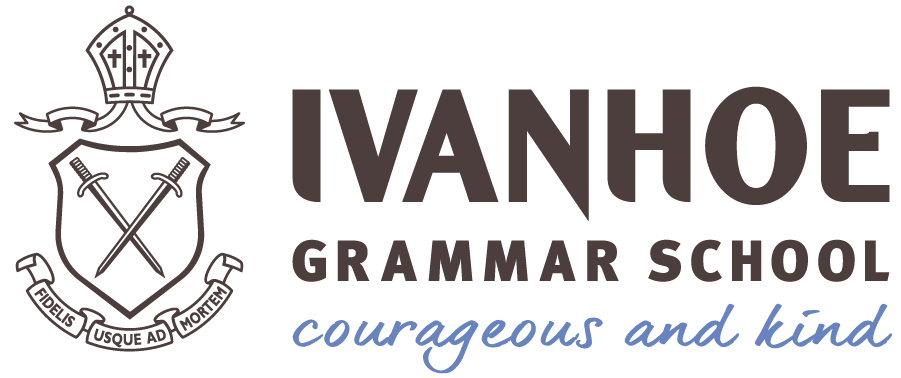 KATE LEEMING DOCUMENTARY SCREENING - 'NJINGA'
Students, parents and friends are invited to join us for a private screening of 'Njinga', the acclaimed documentary which tells the story of Kate's African Odyssey. Kate is an international explorer who completed a 22,000 kilometre bicycle trek across Africa and is now planning for her next major trek to the South Pole. Kate will be present at the screening and will speak about 'Njinga' and her partnership with Ivanhoe Grammar School and our Global Citizenship Centre.
Venue: Palace Westgarth, 89 High Street, Northcote
Date: Monday 7 May 2018. Cinema doors open at 6.25pm for guests to take their seats. Introduction by Kate Leeming at 6.30pm and movie will commence at 6.35pm to be followed by a Q&A with Kate. Our event will conclude by 9.15pm.
Tickets: Adult - $15, Student - $10
Refreshments are available for purchase at the cinema from 6.00pm onwards.

Contact Details: