Melbourne National Myeloma Month Education Event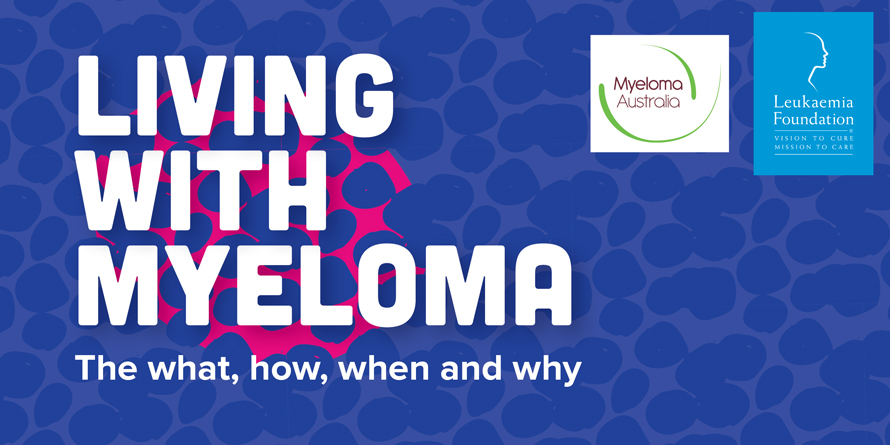 This May we are raising awareness about Myeloma, the Leukaemia Foundation and Myeloma Australia present the latest "what, how, when and why of myeloma". We hope that you can join us for this informative and educational day which will focus on current myeloma management, expanding treatment options with the impact of research, as well as sessions on maximising wellness.
Location
RACV Club Conference Centre
501 Bourke Street, Melbourne VICTORIA 3000
Onsite parking is available at a rate of $30 per entry. Alternate parking is available in surrounding carparks. Public transport is advised.
Contact Details
RSVP by monday April 30