with special guest Rosie Waterland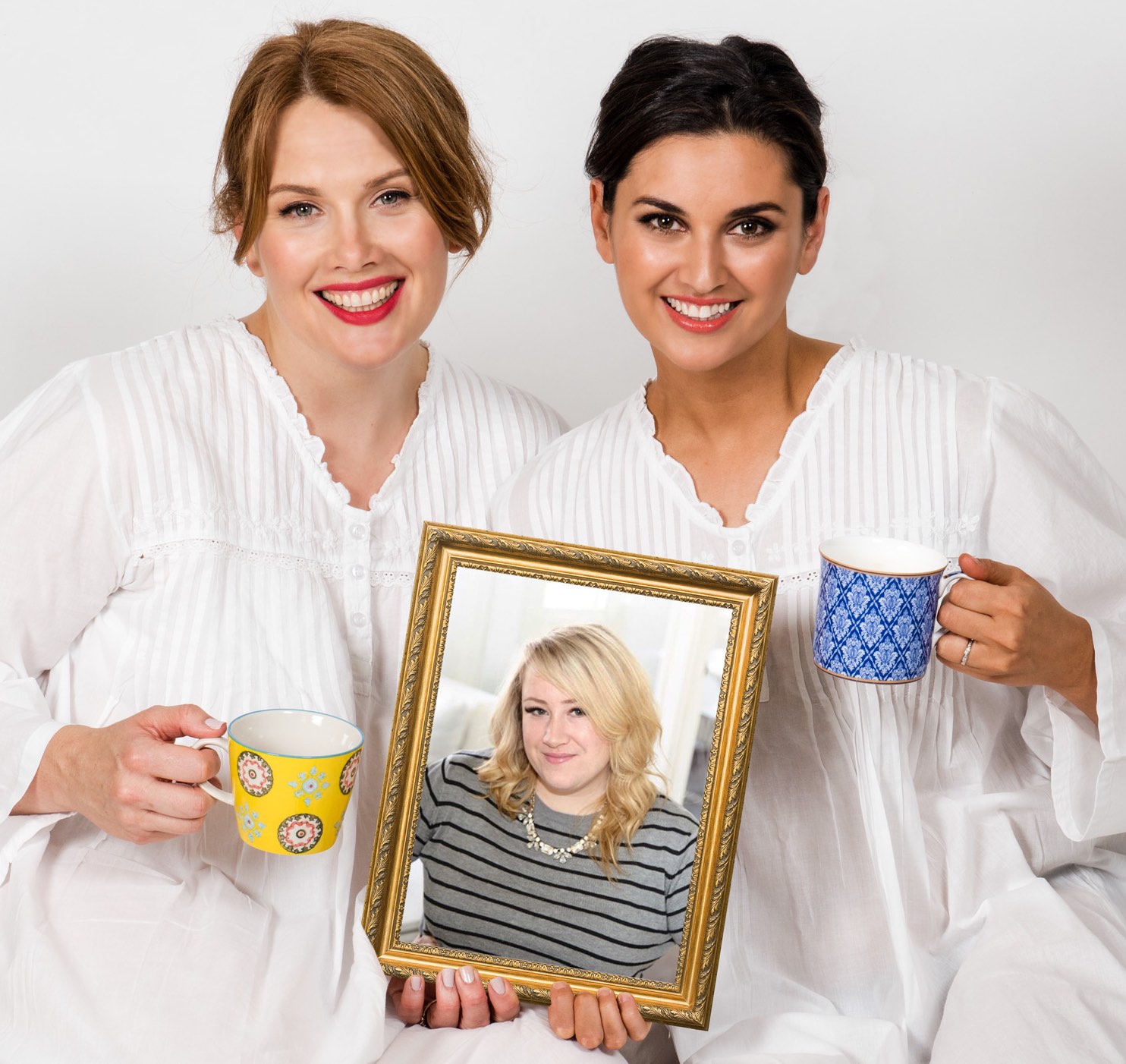 Join Jamila Rizvi and Clare Bowditch for a very special afternoon of honest conversation and uplifting song – exploring themes of mental health, self-care and finding light in the dark - at Tea with Jam and Clare on Sunday 27th May at the Thornbury Theatre.
At the second official Tea with Jam and Clare event (if you weren't at the first one, what are you even doing with your life?), the girls will be joined by special guest, author and comedian Rosie Waterland. This event will leave you feeling even better than when you walked in.
Now, friends, is the winter of our discontent. It is cold and grey outside and all too often this can exacerbate our feelings of fear and discomfort. For those who've battled the monster of anxiety or seen the bleakness of the black dog, this event promises to help you feel more alive and less alone.
Clare, Jamila and Rosie each promise to bring the best of themselves for this uniquely joyful and introspective event. There will be blow-dried hair, stunning fake lashes and appropriately cosy but ravishing new outfits. There will also be personal truths laid bare, difficult questions answered, and songs to calm the beast within.
About Tea with Jam and Clare
Tea with Jam and Clare will begin with a special group-singing adventure led by Clare Bowditch, especially designed for people who - when they think of singing in public - do a little wee in their pants. Don't stress, it's group singing, you can always mime or hide in the toilet cubicles like Jamila.
Jamila Rizvi will then speak about the winter of discontent and the challenges that come with managing mental health, provoking thoughts you never knew you had. Finally, we'll welcome the incomparable Rosie Waterland to the stage - with Clare returning as well - for an insightful, eye-opening, warm and generous conversation, including questions from the audience.
This event will leave you feeling even better than when you walked in.
When: Sunday 27th May
Where: Thornbury Theatre
Time: 3pm - 4:30 (Doors at 2pm)
Cost: $45 / Concession: $35