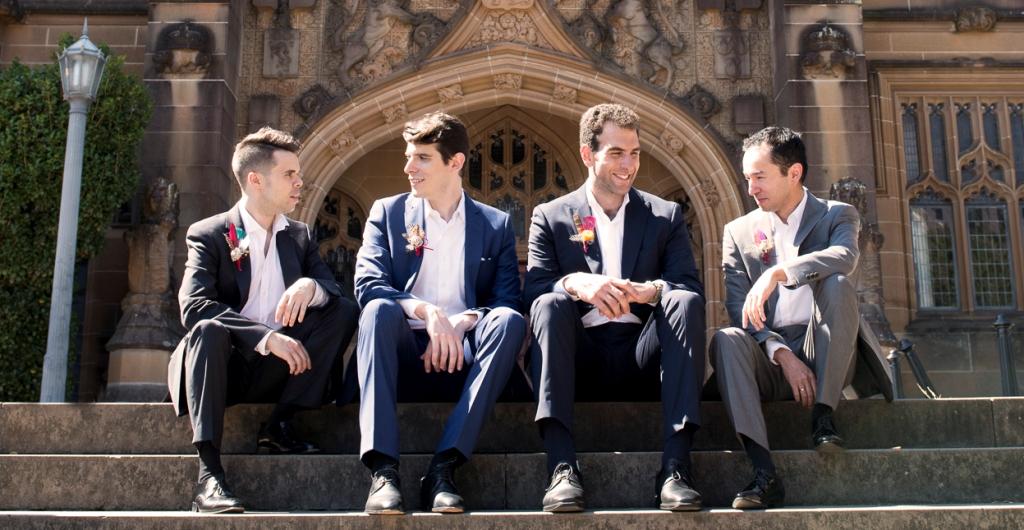 2018 marks the 350th birthday anniversary of one of France's most
famous baroque composers - Francois Couperin. To celebrate,
we will be presenting a pastiche of French Baroque chamber works
that embody the elegance and sophistication of this stunning music.
The program will be studded by glorious interjections from the Grand
Organ of Christchurch St Lawrence in honour of the virtuosic organ
skills of Couperin.
Location
Christchurch St Laurence
812 George St, Sydney NSW