The Craft of Sound and Beer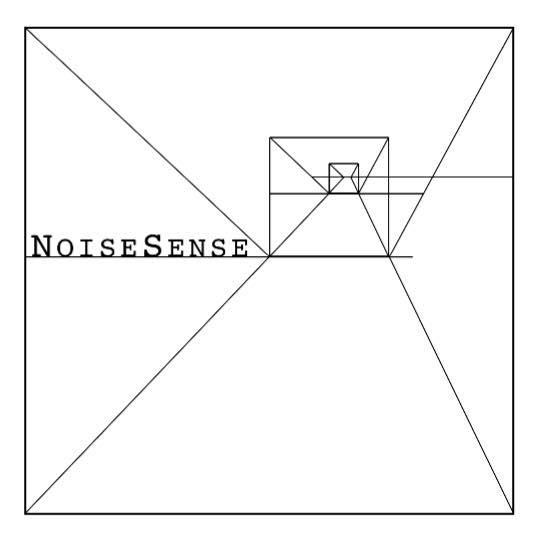 Melbourne contemporary art music ensemble Rubiks Collective open the new pop up concert series NoiseSense.

Each work has been specifically composed to pair with a craft beer of Two Birds Brewing. Taste the notes and hear the sounds of Golden, Taco, Pale and Autumn IPA.

Music composed by Simon Eastwood (NZ), Gabriel Bolaños Chamorro (NI), Joungmin Lee (SKR) and Anthony Dunstan (NL/AUS).
Location
Two Birds Brewing
136 Hall St, Spotswood Victoria 3105