You MUST Remember This & More.... for Umbrella & GIB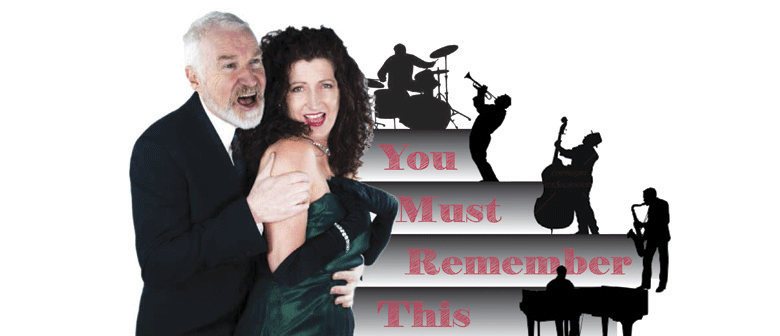 Bonnie Lee Galea & her JAZZ in CHEEK Sextet perform entertaining duets, ballads, soulful jazz & swinging rhythms setting the mood for a 'Night or Day' You Will Remember! from those fabulous Hollywood Movies plus also a special guest appearances by Leo Capurso & Bob Foley.
Afternoon also includes support act by Kerry Reid & Co plus intermission mime act by Jan Mcaskill.
Book early to take advantage of 2 course lunch deal before the show.
Location
British Working Men's Club Inc
11/9-15 Davis Street, Wingfield SA 5013