Lucy's Project Conference 2018- Strategic and Practical Perspectives
This years conference, hosted by University of Melbourne, will showcase current Australian initiatives with a focus on practical and strategic aspects of service delivery and collaboration within the network. We will start to develop a national strategy and create referral pathways. Sunday afternoon we will offer two workshops included in General and Sunday tickets or available to be bought separately for workshop only- Vet workshop OR Strategic Workshop. We have a delicious dinner planned too
The Lucy's Project Conference will be hosted by the University of Melbourne, School of Social Work and Melbourne Veterinary School on;
22nd and 23rd September 2018, 9am-5pm, Proudly supported by EDVOS, Merri Health and Cherished Pets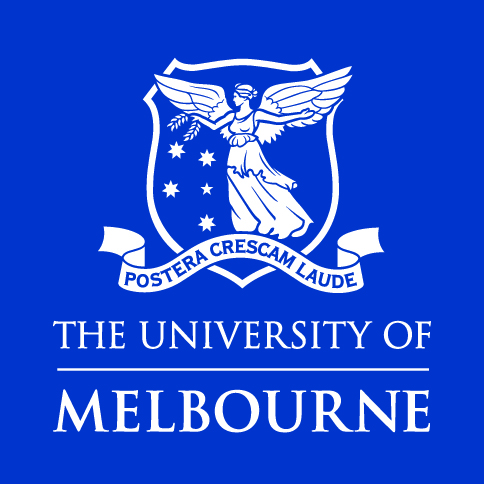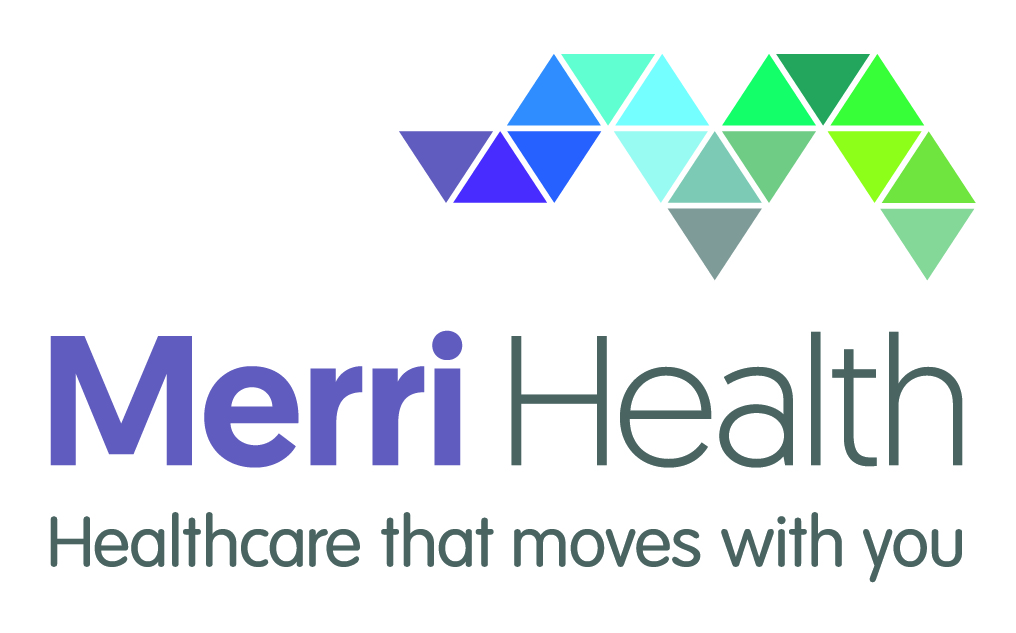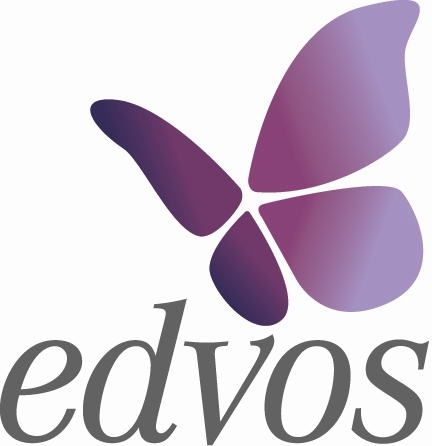 With the link between human victims/survivors of domestic violence and animal abuse clearly established, this conference looks to the practical and strategic solutions to some of the biggest issues facing our movement. Moving into an era of greater inter-agency communication and collaboration, we look toward a future where we can create useful referral pathways, increase survivor access to existing services and work together to build services nation wide. We'll explore solutions to;
-The need for co-housing people with their companion animals (pets) in emergency and transitional as well as in long-term housing,
-Addressing the trauma experienced by young people having been exposed to violence against animals, vets/vet nurses who suspect non-accidental injury in an animal and an at –risk human client/children,
-Crisis foster care networks,
-Companion animal registration and ownership issues/traceability in cases of DFV
-Enforcement and legal recognition, procedural and administrative roadblocks
-Council Collaboration
-Developing a National Strategy
-Multi-sector Practices and Risk Assessment tools
For more information about the conference- https://lucysproject.com/projects-events/
For Session and workshop information- https://lucysproject.com/session-and-workshop-details/
This jam-packed weekend will also feature a workshop for vets/vet nurses (with CPD points available) on Sunday afternoon, on identifying non-accidental injury to animals, at risk clients and referral pathways, with separate tickets available for those who will not attend the rest of the conference.
We will hold a networking dinner on the Saturday Evening, open to everyone, at Maccaroni Osteria. (Tickets essential)
Tickets to the conference, dinner and Vet/Vet Nurses workshop available here.
(Full conference tickets include tea, coffee, morning and afternoon teas and lunch on both days.)
Location
University of Melbourne
234 Queensbury St, Carlton, Melbourne, 3050
Contact Details
info@lucysproject.com
ph:0428530097
www.lucysproject.com
Project Partners: University of Melbourne, School of Social Science, Melbourne Veterinary School, Merrihealth, Cherished Pets, EDVOS
Saturday Morning 9.am start Presentations. Finish 5pm, (morning tea, lunch, afternoon tea included both days)
Saturday Night Network dinner from 6.30pm-9pm. Location TBA (Tickets to be purchased separately)
Sunday Morning 9.30am start Presentations. Break for lunch then afternoon workshops
Session topics include (more to come);
Development of a National Strategy to address the needs of DFV survivors with companion animals
Changes to Residential Tenancy Act (Vic)
Change of owner registration and traceability of animals registered to the perpetrator
Equine therapies for young survivors of DFV.
Building co-housing facilities for people and animals
Sunday afternoon Workshops: Workshop 1- Vet and Vet Nurse Stream
While there is mounting evidence that veterinarians recognise the relationship between domestic violence and pet abuse, the perceived role of veterinarians in addressing the link is variable. Studies of small animal veterinarians in Australia, North America and New Zealand find that while the majority of veterinarians acknowledge an association between pet abuse and family violence, and feel that they should act if pet abuse and/or domestic violence is suspected, many do not believe they have adequate relevant training to intervene. This series of seminars is aimed at:
· understanding the link between family violence and pet abuse
· improving recognition of pet abuse
· creating a safe "space" in your veterinary clinic for human and animal victims of family violence
· describing the events that unfold after reports are made
· elucidating the possible roles that veterinary professionals and organisations fill
This series of lectures and workshops will be delivered by experts in veterinarians with expertise in forensics, imaging, emergency and critical care, hospice and the human-animal bond, and police and domestic violence specialists.
Proudly sponsored by;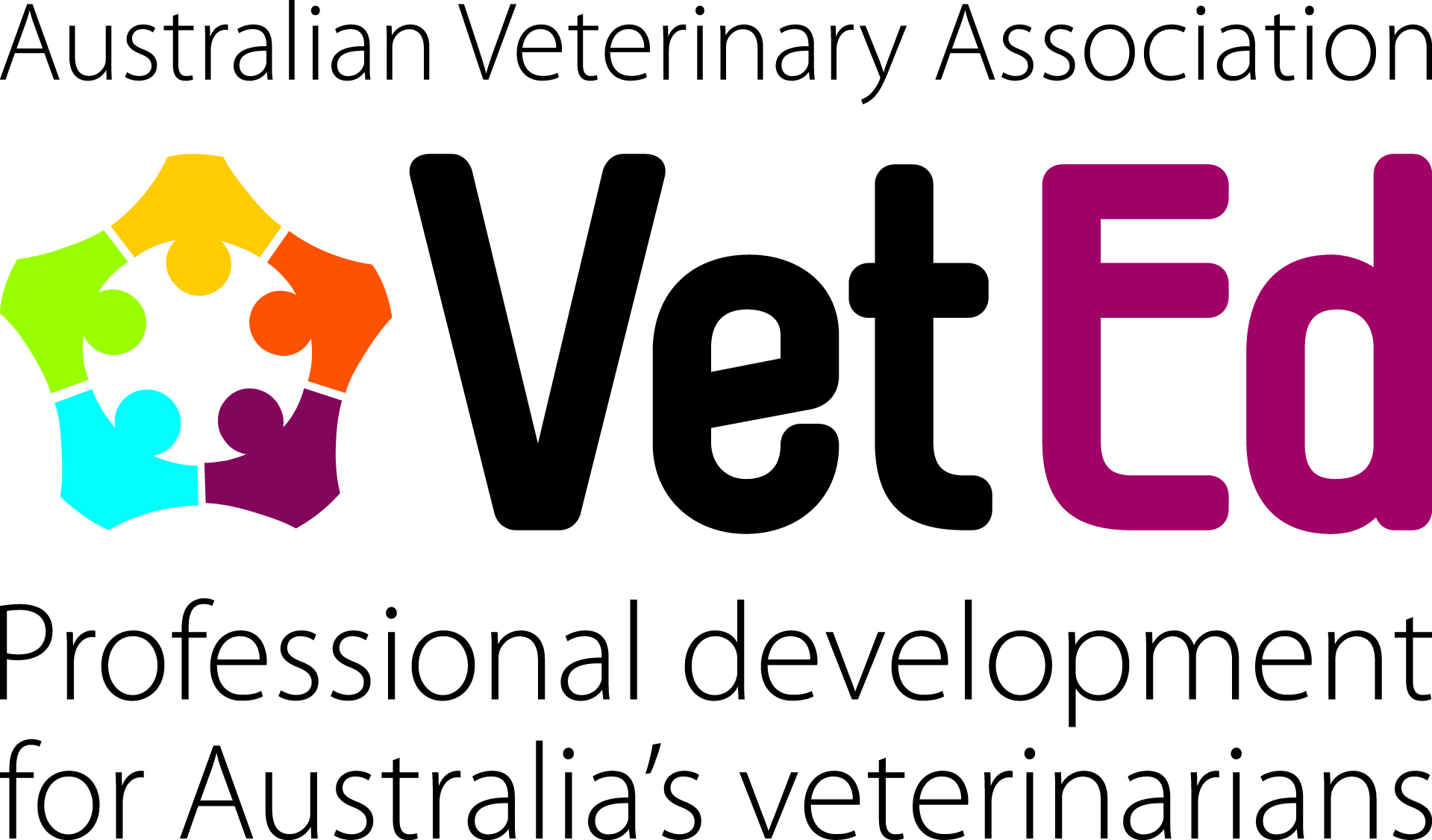 Workshop two- Practical and Strategic advancements in the field of Domestic violence protections for animals
This workshop will build upon the ideas discussed throughout the weekend and showcase some of the most innnovate and forward thinking strategies in the movement from the frontline. We will workshop ideas around collaborative strategy, increasing interagency collaboration and future advancements.