Western Arts Theatre presents 'On My Way"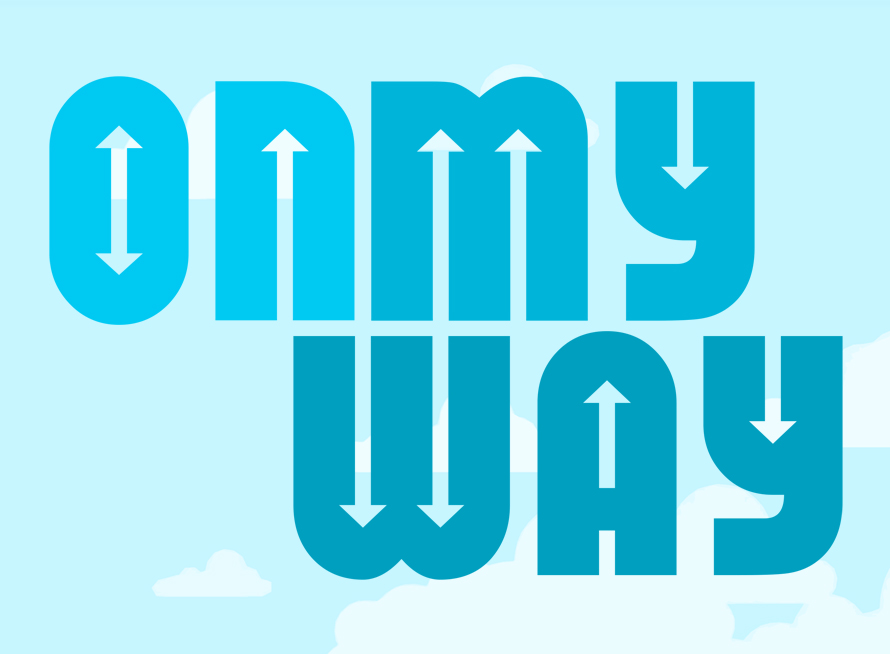 'On My Way' is an historical documentary of the modes of transportation from Shanks's pony (walking) to the literal and mystical versions of flight and beyond, with all manner of transport in between.
A David Attenborough style of presenter (Arthur Arti Weston) guides us through transportation history represented by songs from musical theatre, mainstream music and children's songs, performed as solos, duets, small ensembles and full cast numbers. Directed by: Heather Wright.
Location
Essendon Masonic Lodge
838/840 Mt Alexander Rd, Moonee Ponds VIC 3039