YOUNGBLOODS SPEED MENTORING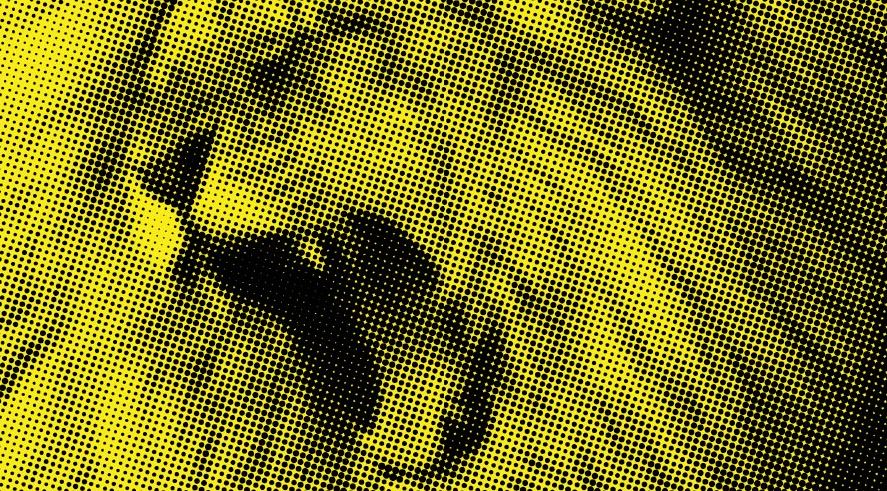 Getting your foot in the door. It's easy to say but can be hard to do.
Youngbloods is about connection and opportunity, so we're rounding up 40 of the industry's best mentors and putting them all in one place. The night will be account service focused, so if you're looking for insights into the industry and a better understanding of how to progress, cancel your plans for Thursday 21 June.
Come along to drink, chat and learn from the industry's best. Who knows, maybe your conversations will lead to something further.
Join us on Thursday June 21 2018, 6.00pm - 8.00pm
This event is brought to you by Youngbloods, The Communications Council and iPopulate.
*Please note there is a limit of 15 tickets per agency. We want to ensure that we have a great variety of young people and agencies from all over the industry to create a better event for our Mentees, and Mentors.
Location
Town Square Agency
145 High Street, Prahran Victoria 3181