Fees: The lifeline to ensure the survival of your practice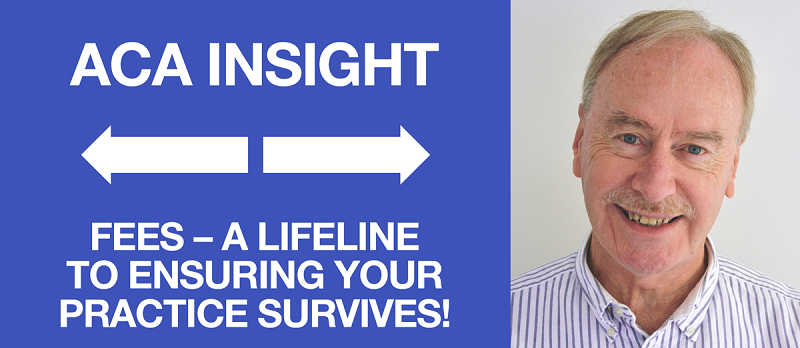 Architectural fees are often overlooked in the enthusiasm of practitioners to get on with the design. In reality, if you do not have a fee agreement in place before you start, your chances of getting paid are not very good! If there is no strategy in place to ensure accounts go out and the fee payments come in, it is more than likely you will go out of business.
This webinar explores the basics of architectural fees, fee agreements and the management of fee accounts. While there's a number of standard forms of agreements, the anecdotal evidence is that most firms prefer their own fee documents with all the risks this entails.
Bryan Miller is a Life Fellow of the AIA and a founding member of ACA. He runs his own firm in Melbourne, which specialises in the provision of advice and assistance to other architects generally in the areas of practice management and contract administration. He also works extensively with the legal profession, providing expert reports and witness statements in relation to a variety of building disputes.
He was directly responsible (with Jon Clements and Peter Maddison) for the production of the current 2009 version of the AIA Client and Architect Agreement. Previously he was appointed on a task force by the Vic Chapter to create the 2000 version of the Short Form Client and Architect Agreement and the Short Form Architect and Consultant Agreement.
WHEN
Wednesday 30 May 2018
12.30pm registration for 1pm – 2pm AEST
(WA 10.30am for 11am–12pm, NT & SA 12pm for 12:30 –1:30pm, ACT, NSW, Qld, Tas & Vic 12:30pm for 1-2pm)
WHERE
If unable to attend the live webinar, recording purchase is available.
CONTACT
For more information see the ACA website or contact Katherine Ygosse
M: 0413 520 548