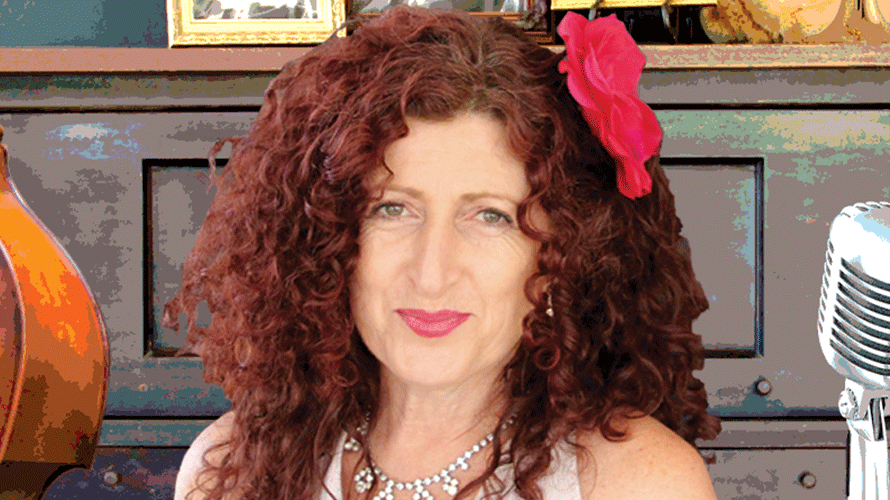 Songs of Bessie Smith, Billie Holiday & Dinah Washington.
Join Bonnie, Quinton, Richard & Josh in paying tribute to these three inspirational Musical Giants.
LISTEN to stories of their short incredible lives,
SEE images that will evoke the emotion of each song but mostly
FEEL the power & soul of this incredible quartets's interpretations of superb masterpieces like
AIN'T MISBEHAVIN', MAKIN' WHOOPEE! & ST. LOUIS BLUES!
Bessie, Billie & Dinah! Three pioneering black female vocalists of the early 20th Century, even with their lives cut so short, so early, made their mark in the Musical World leaving us unforgettable songs full of life, love & laughter. With Bonnie Lee Galea on voice, Quinton Dunne, from The Beggars, on Double Bass, Richard Coates on Keys & Josh Chenoweth on Trumpet you will find yourself immersed in their songs & maybe even SINGING along to songs like SEND ME TO THE ELECTRIC CHAIR!!
Saturday 9 June 2018, Matinee show 2pm & Evening Show 8pm
Location
Goodwood Institute Theatre
166 Goodwood Rd, Goodwood SA 5034