Homelessness Action Forum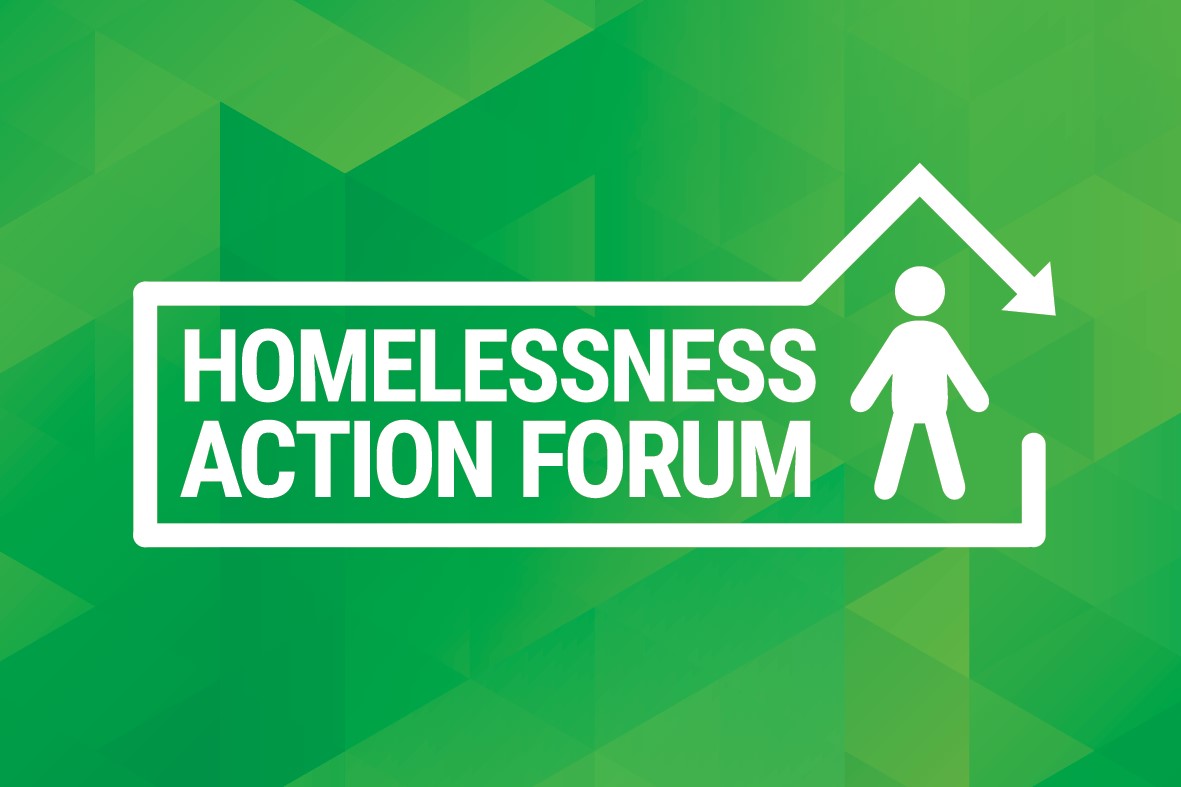 If you are one of the many people who have told us that homelessness is getting worse in our community, then get your free ticket now to this action forum hosted by Sam Hibbins MP.

Joining us will be housing experts and organisations, including Samantha Ratnam Leader of the Victoria Greens and those with lived experience of homelessness; to discuss and generate solutions to the crisis.

The forum will include a panel discussion, ideas board and Q&A with all focused on a plan of action.
Location
Grattan Gardens
40 Grattan Street, Prahran Vic 3181