Prechtl's Method of the Qualitative Assessment of General Movements: Basic and Advanced Course
IMPORTANT
- Basic course is sold out though additional places will be offered if there is sufficient demand. To be added to the wait list please click "Contact the Organiser" button below.
Or click "Book Now" button for the Advanced course.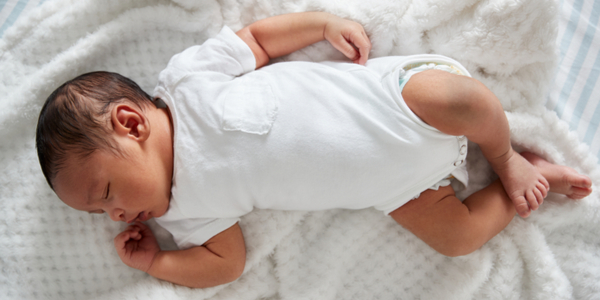 This 3.5 day course provides an introduction to Prechtl's Method of the Qualitative Assessment of General Movements in young infants. Compelling evidence has shown that using this assessment method at a very early age is the best predictor for cerebral palsy.
Who should attend?
Medical specialists
Neonatologists
Physiotherapists
Occupational therapists
Registered nurses
Other professionals in the field of infant neurology
Both courses fulfil the standards specified by the General Movements Trust (
http://general-movements-trust.info
). Assessment is conducted on the last day of the course. Attendees may be able to receive up to 22.75 hours of CPD with professional bodies.
Instructors
Associate Professor Alicia Spittle, Deputy Head of Physiotherapy, University of Melbourne
Professor Andrea Guzzetta, Department of Clinical and Experimental Medicine, University of Pisa, Italy
Basic Course
Through lectures, demonstrations and exercises, attendees will learn:
The ontogeny of spontaneous motor activity;
Normal and abnormal General Movements (GMs) from birth to 20 weeks post-term;
Practical instructions for recording and assessing GMs;
GMs and follow-up: individual developmental trajectories and their predictive power for later neurological impairments.

Advanced Course
Suitable for participants who have successfully passed the basic course, the advanced course will provide additional intensive training in correct judgement. This training will deal with the details of the assessment, the proper terminology and technique, as well as the application of individual developmental trajectories.

Alan Gilbert Building
161 Barry Street
The University of Melbourne
Parkville VIC 3053
Privacy Policy: The University's Privacy Policy is available online at www.unimelb.edu.au/governance/compliance/privacy
Get directions
Privacy Policy: The University's Privacy Policy is available online at policy.unimelb.edu.au/MPF1104