Jacques Barrett + Supports
Description
Jacques Barrett is Dynamite!
After a decade on the Australian club and festival circuit, Jacques has spent the last two years honing his stagecraft on the world stage. Jacques weaves character renditions into social commentary with strong performance skills and well-written material for some poignant hilarity leaving crowds laughing long after the curtains have closed. His apprenticeship is complete, he's a Jedi now and he's not to be missed.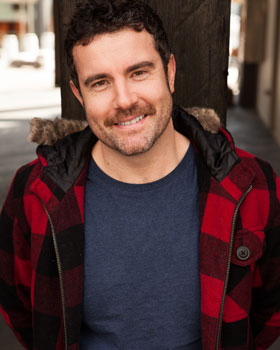 Bring your mates, your date, your date's mates.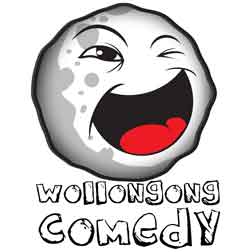 Venue
The Builder's Basement Bar
61 Church St
Wollongong NSW 2500
Get directions