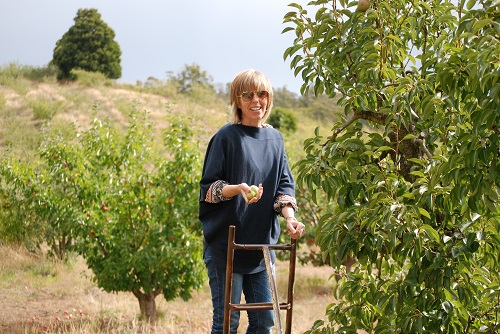 Farmgate Festival is a premiere food and farming event in the Tamar Valley of northern Tasmania. A selection of farmers and producers open their gates for the weekend in late November 2018, giving you the chance to go behind the scenes on the farm, meet the people who grow and make your food, and hear their stories.
a Self Drive Tour from Legana to Rowella [CITY]
Selecting Your Tickets
Make your selection and then click on Next, if you want to add more tickets then click on Buy More Tickets button. Use this to add on pre-booked tours after you have selected your Farmgate Festival Pass. You will need to buy a Farmgate Festival Pass to attend a pre-booked tour. A Farmgate Festival Pass will get you access to all other thirteen farms in the festival.
Please note Children under 15 are free and do not need a Festival Pass. You may choose to book one if you like. Children over 8yrs will need to book for pre-booked farm tours.
Ticket Instructions
Tickets will be emailed to you. Please print your Farmgate Festival Pass at a Festival Farm to receive a wristband. 2 Day ticket holders will receive two wristbands. Farmgate Festival Wristbands are valid for entry at all participating festival farms for the rest of the day specified. Details of Farmgate Festival Farms and their locations are available on the Festival Program online and a hardcopy program will be provided on the day.
Please add on your pre-booked tours for Petuna Seafoods, and Brady's Lookout Cider. You will need a separate ticket for each adult and child attending these tours as well as a Festival Pass. Make sure you arrive 5 minutes early and allow 1.5hrs for Petuna Seafoods tour and 45 mins for Brady's Lookout Cider tour. Children under 8 are unable to attend the Petuna Seafoods tour.
The Farmgate Festival Dinner on Friday night is at Strahlyyn, Rosevears starting at 6.00.
The Farmgate Festival Dinner on Saturday night is at Timbre Kitchen, Legana starting at 6.30.
Please note there will be seating arrangements made clear on the night and a list of attendees checked at the door.