BHC Concert "Music from Vienna's Imperial Court Chapel"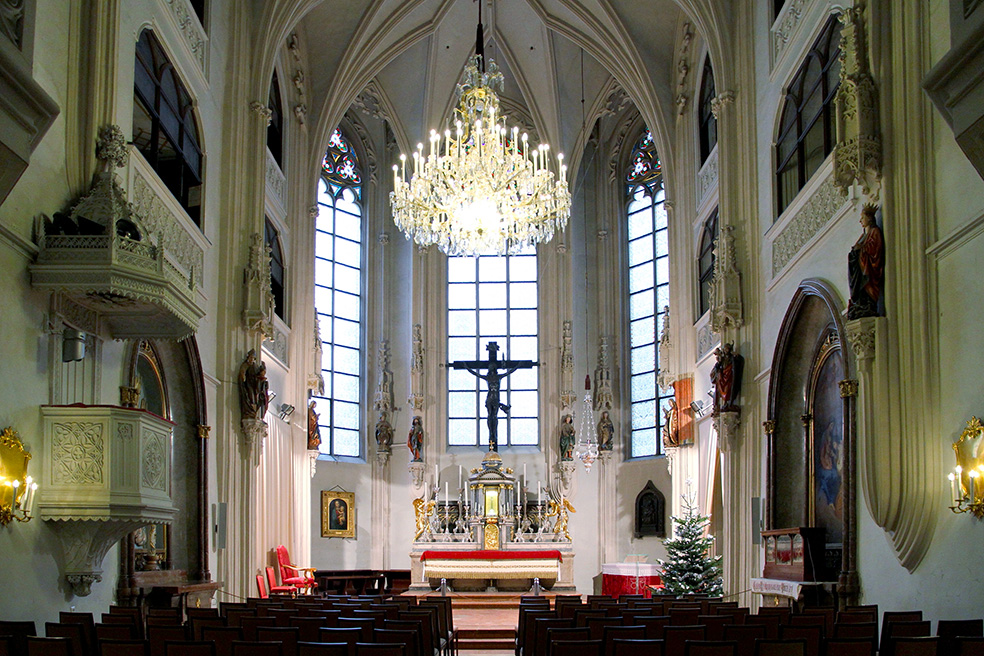 Description
BHC presents a magnificent concert featuring music of the Imperial Court Chapel of Vienna. Featuring glorious music by W.A. Mozart including the famous "Exultate Jubilate", "Gloria" (from the Solemn Vespers of the Confessor) and "Ave Verum Corpus", with rare works by other Court Composers of the Imperial Chapel including Joseph Haydn ("Te Deum in C for the Empress Marie Therese") Franz Schubert ("Mass in G"), Johan Michael Haydn ("Benedicite Dominum"), Joseph Leopold Eybler ("Cantate Domino") and more.
The Box Hill Chorale will be accompanied by members of the Royal Melbourne Philharmonic Orchestra and outstanding soloists.
Conductor: Andrew Wailes
Merlyn Quaife AO (soprano)
James Emerson (baritone)
Sam Hartley (pianoforte)
Venue
Box Hill Town Hall
1022 Whitehorse Road, Box Hill VIC 3128.
Contact Details:
General Enquiries: Annette Cott (secretary): annettecott@gmail.com or info@boxhillchorale.org.au
Media Enquiries: Andrew Wailes musicdirector@rmp.org.au or 0433 661 971
Get directions