Legal Workshops for Artists
presented by Wingecarribee Shire Council in partnership with Arts Law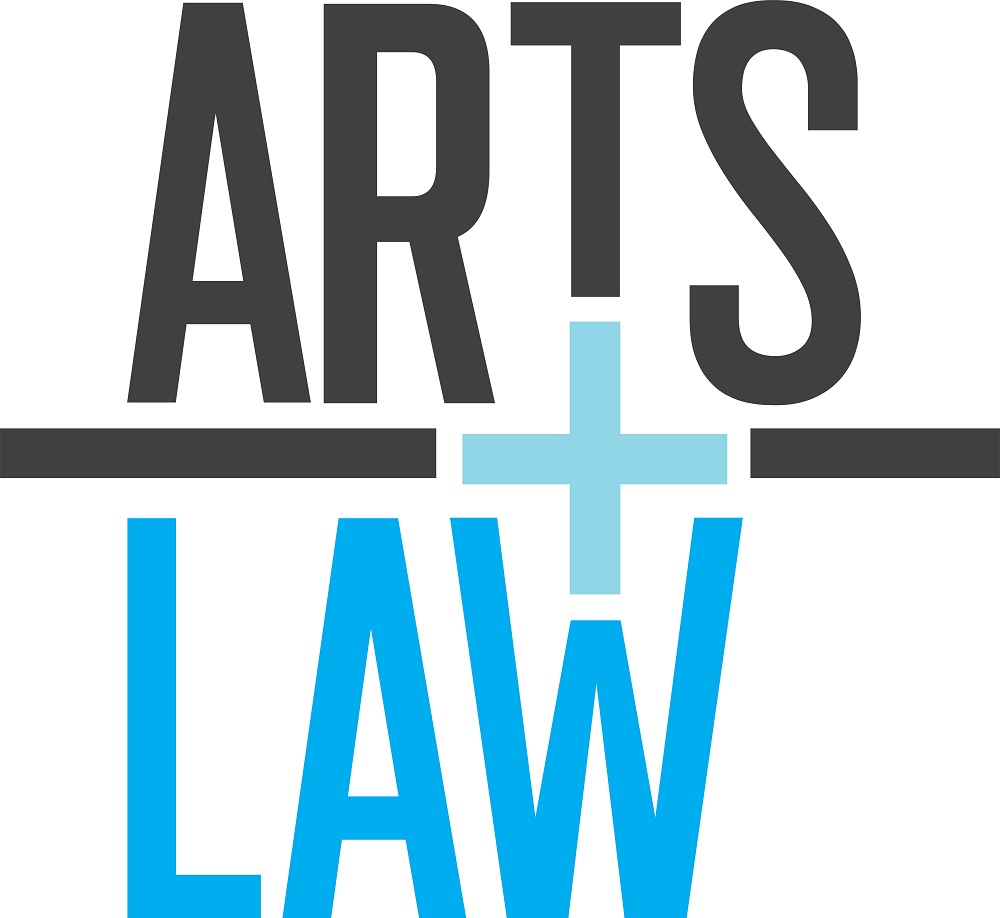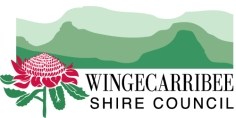 Location
Theatrette, Civic Centre, Donkin Avenue Moss Vale NSW
Wednesday 20 June 2018
Session 1 - Copyright 101 - 10am - 12 noon - focusing on all visual arts, this workshop will cover copyright, contracts and social media - creating, licensing, exhibiting and selling. Artists and organisations based in Wingecarribee Shire $15, artists and organisations based outside the Wingecarribee Shire $25
Session 2 - Artist Run Initiatives - 1pm - 2.30pm - takes you through possible ways to set up and run an ARI. Includes a checklist of things to consider and the sorts of agreements an ARI may need to deal with. Artists and organisations based in Wingecarribee Shire $10, artists and organisations based outside the Wingecarribee Shire $20
Session 3 - Collaborate or Bust: creating together - 3pm-4.30pm - explores creating and owning copyright jointly, incorporating and some of the opportunities and responsibilities when collaborating. Artists and organisations based in Wingecarribee Shire $10, artists and organisations based outside the Wingecarribee Shire $20
Thursday 21 June 2018
Session 4 - Free Legal Clinic - 9am - 12 noon. Participants attending any workshop will be eligible to book in for a free personal consultation. Wingecarribee Shire based artists/organisations only. Limited places. Free.
Session 5 - Respecting and Protecting: Indigenous Cultural Intellectual Property (ICIP) - 1pm-3pm - explores the legal and cultural issues around protecting and respecting culture and heritage. For Aboriginal and Torres Strait Islander artists, creative and cultural workers as well as non-Indigenous participants who wish to work with ICIP. Artists and organisations based in Wingecarribee Shire FREE, artists and organisations based outside the Wingecarribee Shire $25
Morning and afternoon tea included. Participants should organise their own lunch.
Contact Details
Jenny Kena, Cultural Development Officer
ph: 4868 0855 jenny.kena@wsc.nsw.gov.au