PAST & CURRENT STAFF/ALUMNI MASS AND AFTERNOON TEA
During Don Bosco's Oratory Week, we will be joining together to celebrate the people today and over the years who make up our culturally rich community. We extend this invitation to you to attend our 2018 Past and Current Staff and Alumni Mass and Afternoon Tea on Tuesday 19 June 2018.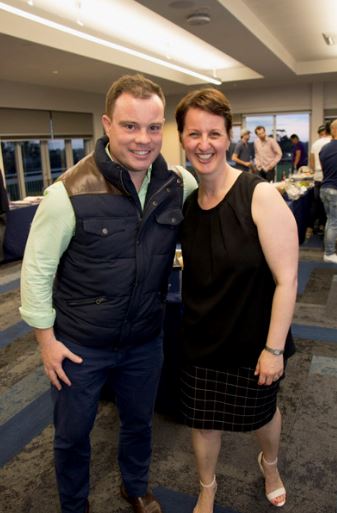 Salesian College Chadstone
10 Bosco St
Chadstone VIC 3196
Tuesday 19 June
A liturgy will be held in the College Chapel at 4:00pm, followed by Afternoon Tea in the Fr Terence Jennings Room at 4:30pm.
CONTACT
DETAILS
If you have any dietary requirements or questions please contact us via pastpupils@salesian.vic.edu.au or call us on 03 9807 2644.