MACBETH
A Raw Shakespeare Project Production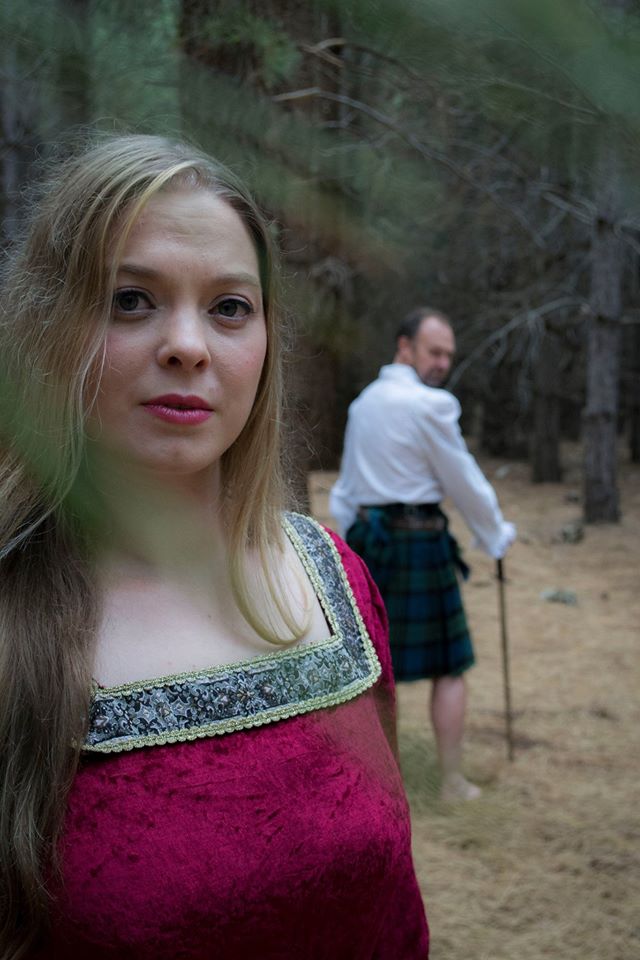 Imagine stripping away all the myths and superstitions, then imagine hearing this story raw, as if you have never heard of it, seen it, or read it before. In this passionate production of MacBeth, The Raw Shakespeare Project bring to life the real story often hidden beneath the legend of The Scottish Play. In the Scotland of many Kings – a 10th Century land of Celts - we find the Lord and Lady MacBeth as real people…good people, and a loving couple who make a mistake…a mistake that heralds their tormented downfall and brings an entire country down with them.
This raw, intimate and emotionally charged period production strips back the many layer's that time has added, to simply and powerfully perform Shakespeare's amazing work.
"What's done, cannot be undone"
Intimate performance in beautiful 19thC stable at the historic Ivybrook Farm Winery
Sat 25th August, 7:00pm
(

Kitchen & bar open from 6pm)
We recommend arriving early to order gourmet pizza or platter, grab a wine and settle in before the performance.
Seating very limited for this performance and bookings are essential
Location
Ivybrook Farm Winery
34 Thomas Rd, Maslin Beach SA 5170
contact
E: rawshakespeareproject@gmail.com
M: 0430192121 - Russell S