CANBERRA CACAO CEREMONY
A Sacred Masculine & Feminine
Honouring Journey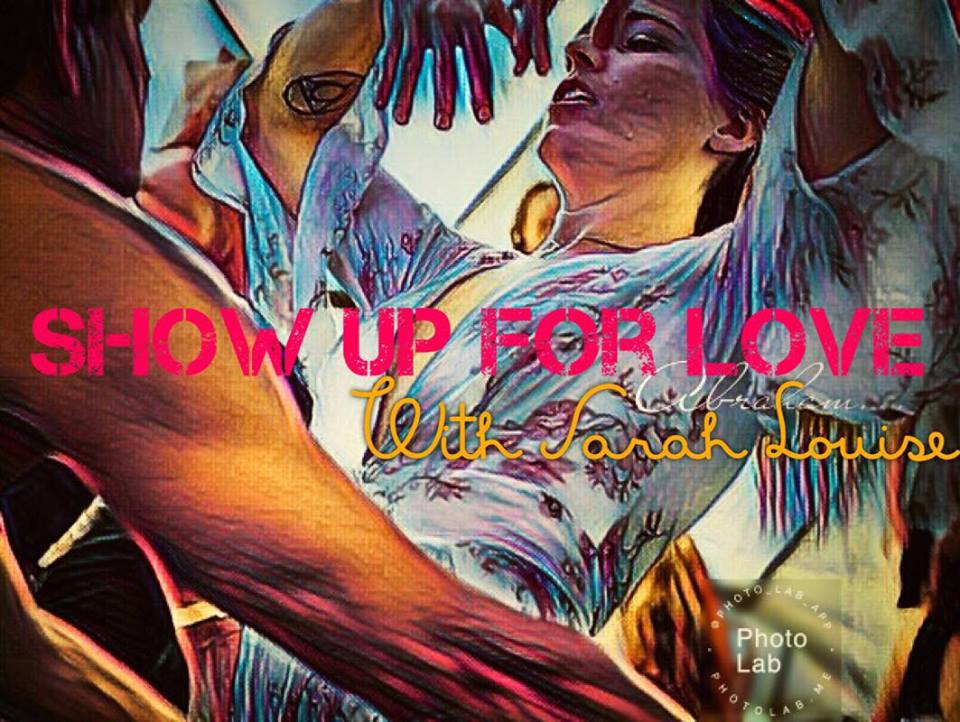 'We are only as powerful to create change in our inner and outer world as we are open to receive, trust and love each other.' –Sarah Louise

MEN AND WOMEN OF CANBERRA AND SURROUNDS: This Winter we come out of the cold, we step into the Temple, we drink the cacao potion melting our hearts open in devotion - and we show up for Love!
It's been a loooong wait friends and now a brand new Sacred Cacao offering is simmering in the cauldron awaiting its most potent ingredients – the very pulse of your BEATING HEARTS!
Come, step into the Mystery, devour and let it devour you, strip you of the layers and the masks that no longer serve who you are becoming and the new world we are Manifesting and Co-Creating together.
This event is a Tantric, Magic AF, Shamanic Medicine Journey. There will be ceremonial Cacao, guided meditation, potent sound healing, dancing and powerful embodiment practices, deep conscious connections, honouring rituals of the Masculine and Feminine with our brothers and sisters and within ourselves. Sharing, cuddle puddles and nourishing organic vegan supper from 'The Magic Kitchen' to conclude. We will step out of our comfort zones, put down our shields, defences and armouring against the genders, reveal ourselves in vulnerability to witness and be intimately seen, heard and felt, raw and real, dark and light, bodies and souls united together.
The time is NOW for us all to stand up and stand together as supportive heart connected community and call each other into our fullness, remember who we are and emerge more integrated and embodied as the alive, potent, loving, purposeful beings we came here to be.
THIS IS A DRUG AND ALCOHOL FREE EVENT
THIS IS AN 18+ EVENT
WHAT IS CEREMONIAL CACAO?
Ceremonial cacao is an ancient plant medicine, it was traditionally used by the Ancient Mayan Shamans in ceremony to travel between the worlds, to travel beyond the veil. Ceremonial Cacao is a wisdom keeper, a teacher and facilitator, leading you to the door, to the heart, to the spiritual dimension, but it does not push you through like other plant medicines found in the amazon – it is your choice. It invites you on a journey into gentle expansion of the heart-space. Due to the active medicinal properties of Cacao, it is possible to experience a state of heightened awareness, which opens us to deeper-stored emotional densities that are ready to be seen, felt & released.
"After water Cacao is the single healthiest substance you can put in your mouth. It can easily replace a number of psychiatric drugs for mood, plus it produces the same chemistry in the brain that occurs when we fall in love" –Chris Kilham
IMPORTANT:
If you are currently being treated with pharmaceutical medication for depression or psychosis Cacao may not be the medicine for you. The tryptophan and monoamino oxidase inhibitors of the cacao are a bad mix with those medicines and may cause severe migraine.
Cacao is a stimulant, it significantly increases heart rate and lowers blood pressure, If you have serious heart conditions or are pregnant cacao may also not be the medicine for you.
Feel free to message us if this is a consideration for you.
**No one will be turned away, you may join in and not drink cacao ♥
DATE:
Saturday 30th JUNE 2018

TIME:
5:45pm for a 6PM SHARP START - NO LATE ARRIVALS, Doors will close for the sanctity of the opening of ceremony.
Finishing at 10pm.
LOCATION:
Hughes Community Centre, Whittle St, Hughes, ACT
ExCHANGE:
EARLY BIRD (until 18th June): $79
REGULAR (19th June - 30 June): $89
-The Highest Ceremonial grade Sacred Cacao sourced from Gautemala and nourishing organic vegan laksa, stew and home made gf bread supper from 'The Magic Kitchen' inclusive-
WHAT TO BRING:
Water bottle, warm layered clothes, shawl or blanket.
LIMIT:
50 Sale Tickets
PRE-EVENT INSTRUCTIONS:
*On the day of the event avoid caffeine, sugar and cow's milk as these will affect the vibration of the cacao.
*Do your best to have a light meal at lunch and a small snack for afternoon tea as the cacao will work better on an empty stomach.
*Cacao will be most effective if you avoid alcohol the night before and on the day of the event.
YOUR TEMPLE HOST: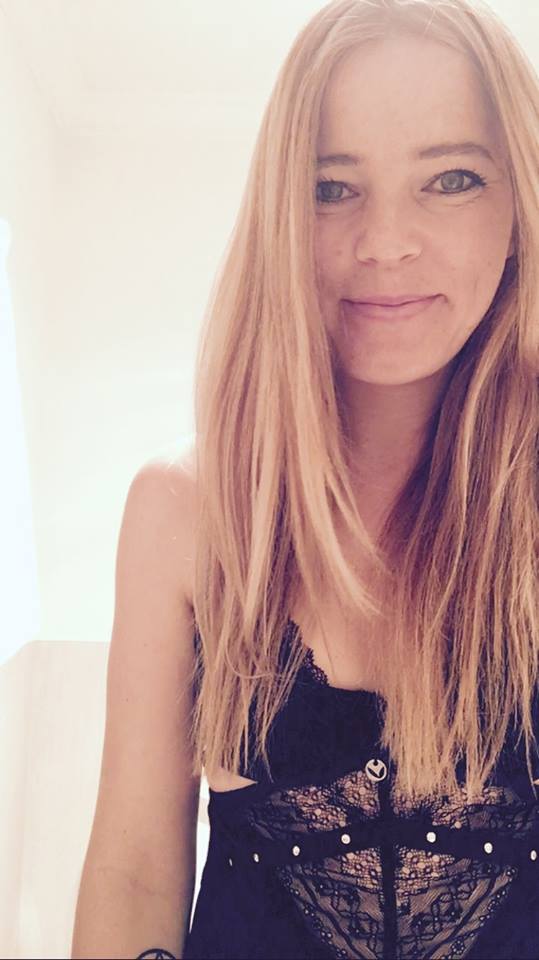 Journeying deeply into the Peruvian Amazon a number of times learning from traditional Shamans and plant medicines including Ayahuasca, Sanango, Mapacho, Kambo, Tobacco and Cacao. She is honouring the call to bring Cacao to melt open as many hearts in conscious connection and love as possible.
Sarah Louise is a Therapeutic Coach & Sacred Sexuality Practitioner. Working with groups and one-on-one clients nurturing and guiding them towards their deepest wounds and blocks for release, transmutation and integration. The spaces she holds are for deep, powerful, embodied and profoundly transformative work, navigating people back into their heart space and deeply within to remember who they are, to live on purpose and access themselves as their ultimate source of love, healing, joy, pleasure, power and truth.
For more about Sarah Louise, her offerings and upcoming events and retreats visit and subscribe to her website:
www.innerwillow.com