Newman College Centenary Publications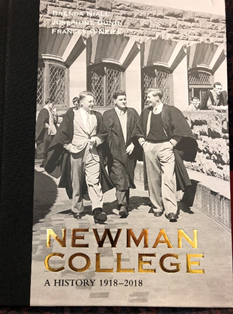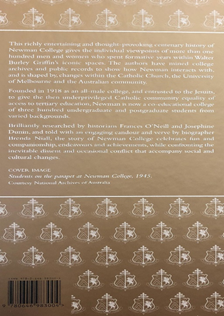 Newman College - A History 1918-2018 by Brenda Niall, Josephine Dunin and Frances O'Neill.
$70 plus postage $15.00 (Within Australia)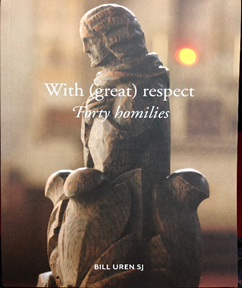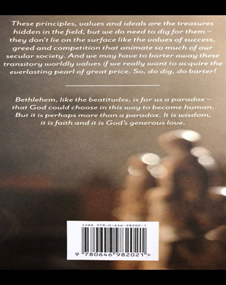 With (great) respect: Forty Homilies by Bill Uren SJ.
$30 plus postage $8.00 (Within Australia)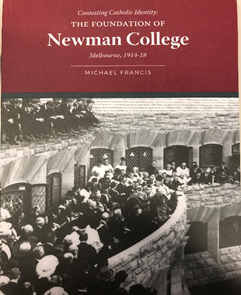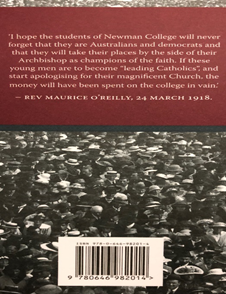 Contesting Catholic Identify: The Foundation of Newman College 1914-1918 by Michael Francis.
$30 plus postage $8 (Within Australia)
Location
Newman College
887 Swanston Street
Parkville Vic 3052
Contact Details
03 9347 5577
Email: office@newman.unimelb.edu.au