James Joyce's Ulysses - Taking The Next Step
Join us for the 2018 Bloomsday in Melbourne one day Masterclass –
and find out what's REALLY going on between the covers!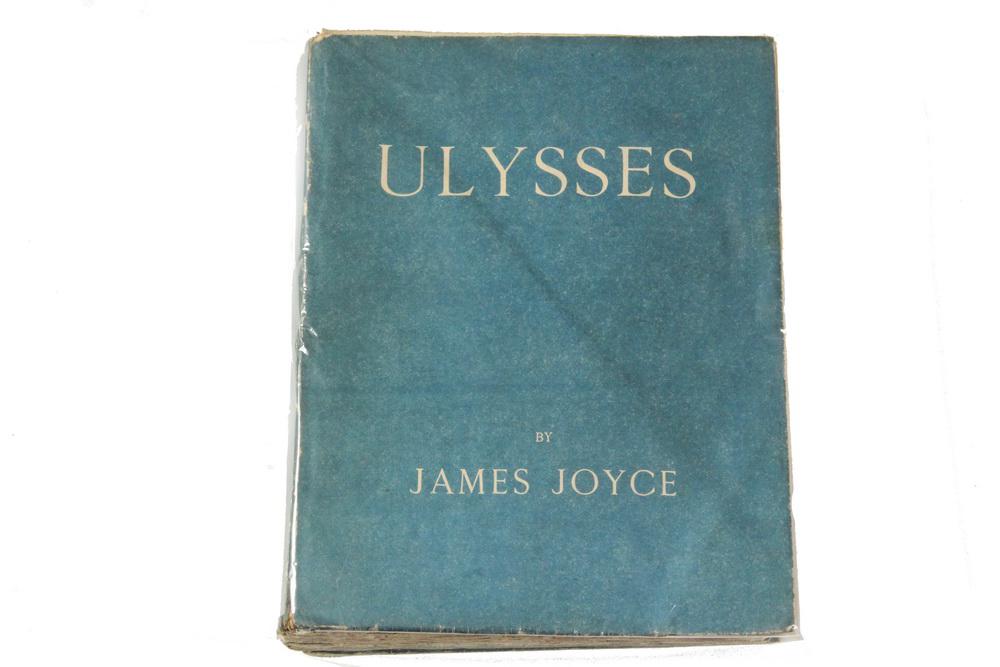 Join Joycean expert guides Frances Devlin-Glass and Steve Carey
as they present a fast-paced, fun and fascinating masterclass
for anyone already familiar with the book (or who attended the beginner's course on 7th July)
Where: Celtic Club, 420 William St, Melbourne
When: 10am-5pm Saturday 25th August 2018
Cost: $90 ($80 for concessions and Early Bird tickets)
NOTE: Book for this day and you'll get a FREE hardcover copy of Kevin Birmingham's excellent book on Ulysses, The Most Dangerous Book in the World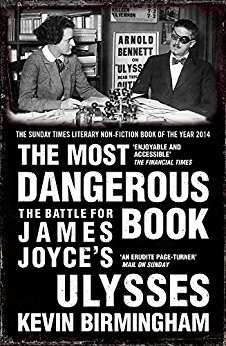 If you're already a little familiar with the structure of Ulysses and its narratives, this is the day for you! Together we:
Get a handle

on some non-naturalistic chapters, esp. Cyclops, Nausicaa, Circe, Ithaca and how they work as literary constructs;

Investigate

Joyce's debt to a variety of Modernist movements;

Explore

his radicalism in thinking about

Romance,

Nationalism,

the Body, and his forays into psychoanalysis and the uses of dreams

man's (and woman's) place in the cosmos
Focal chapters: Cyclops (12), Nausicaa (13), Circe (15) and Ithaca (17)
Session 1: 10am-11:30: The Big Picture: Joyce and Literary Modernism
Intellectual Imperatives Driving Modernism

Literary Challenges to Victorianism
Session 2 11.45 am-1.15pm Joyce as Metafictionist
What is a novel? What are the limits of the form?

How is it different from other forms: drama, romance, journalism? Etc
Session 3: 2.15pm-3.30pm: Parodies Gentle and Savage in Cyclops
The novel abounds in parodies, some affectionate, some highly critical. The focus for this session is Cyclops (13) with its 31 (or more) different parodies of (mainly) Irish styles. Parody as a salute to a tradition; a form of political critique; intellectual liberation. We take you through this chapter in detail and examine how the literary becomes highly political, and delve into Joyce's take on power and violence. We also explore Joyce's take on nationalism.
Irish contexts of Cyclops

Rejecting and Embracing Nationalism

Modus Operandi of chapter: Naturalism/Hyperbolic Parody ('Gigantism')
Session 4: 3.45-5pm: Circe as Psychodrama
Unleashing Ids

Wider Context: Sexology as Butt and playing in the sexual arena

Debating Sexuality & Sexuality & Gender as Performance

Pornosophy: The Wisdom that inheres in Bodies
Then…
We go to the pub! We'll continue the Joycean chat at the Royal Exchange pub over the road.