7th Annual 'International Day of the Girl' Adelaide Breakfast
Thank you to everyone who purchased seats/tables for this event and/or made donations. A record number of 600 attendees will be sharing this year's experience and your support for this important cause is greatly appreciated.
Seat bookings are now closed.
All funds raised will support Plan International to continue their gender equality programs to help girls around the world access their right to education, health and protection.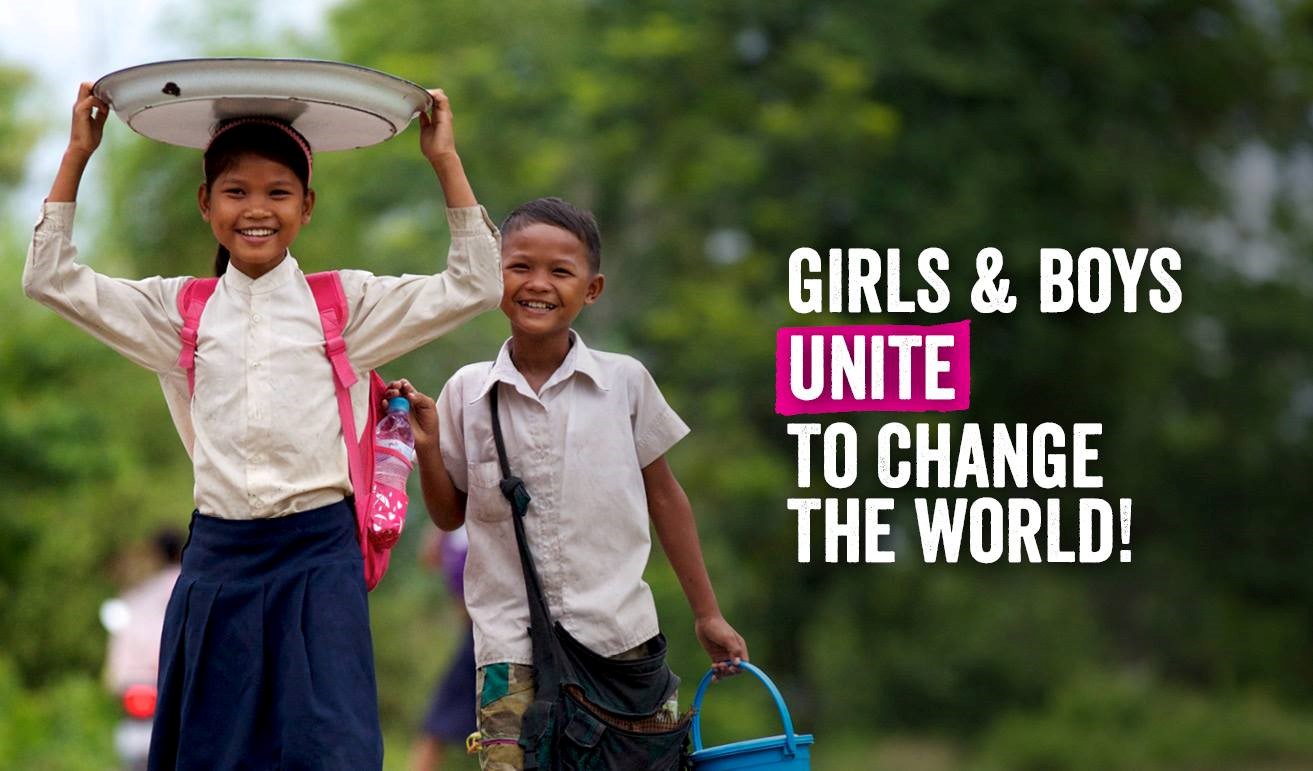 Please join us for the 7th Annual International Day of the Girl breakfast event with inspiring speakers Melinda Tankard Reist and Saul A. Zavarce C.
This year's event: Girls & Boys Unite To Change The World! will shine a spotlight on how the power and potential of girls can be released through working collaboratively with boys and men for equality.
Melinda Tankard Reist
Melinda is a recognised Australian author, media commentator and advocate for women and girls. She is an avid partnership builder for the rights of females and a senior lecturer at the Centre for Ethics and Culture, University of Notre Dame Sydney. Melinda will present on challenges girls face navigating sexualisation, objectification, pornography, sexual exploitation and violence and how boys must be a part of the solution.
Saul A. Zavarce C.
Saul of Plan International Australia is a Venezuelan born human rights advocate. He will present on his experience influencing change and the work Plan International undertake through Latin America, Africa and Asia to engage men and boys in a push for gender equality and justice for girls.
THURSDAY 18 OCTOBER 2018
7:00am to 8.30am * please arrive early & be seated by 7.00am
WILLIAM MAGAREY ROOM, ADELAIDE OVAL
SOUTH GATE, WAR MEMORIAL DRIVE
Donations can be made by clicking on the 'Book Now' button at the top of this page. Thank you for your support!
This event is proudly presented by International Day of the Girl Committee-Adelaide with Plan International Australia, Santos, KPMG
Supported by trybooking who will donate back all ticket booking fees