Language, voice and desire - The Dybbuk and its possession of the female body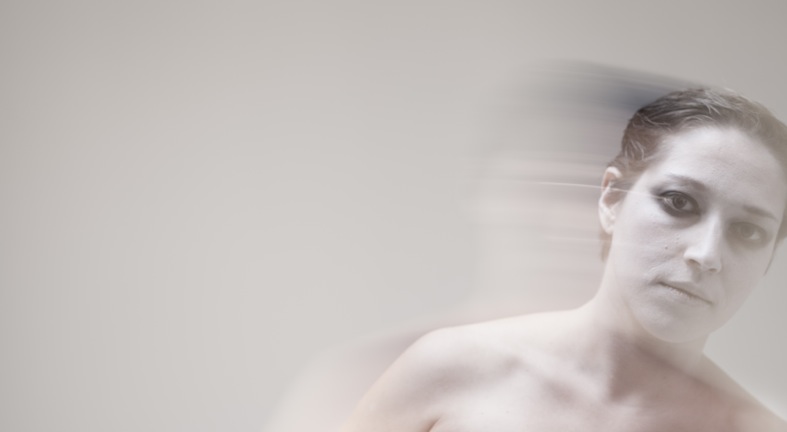 Inspired by S. Anky's seminal play The Dybbuk, theatre maker Samara Hersch has created Dybbuks, a contemporary feminist version of the dybbuk myth that evokes the many ways the dead inhabit female bodies through language, voice, memory and desire. Co-presented by Chamber Made, join us for an evening of discussion with Samara and lecturers Yoni Prior and Hinde Ena Burstin about the work and other Yiddish artists. The Salon will be a wonderful introduction for anyone interested in seeing this fascinating work when it premieres at Theatre Works, St Kilda, in mid-August.
Supper will be provided after the talk.
Image by Pier Cathew
For more information: http://chambermade.org/events/dybbuks-theatre-works/
Wednesday August 1, 2018 at 6.30pm
Kadimah Jewish Cultural Centre