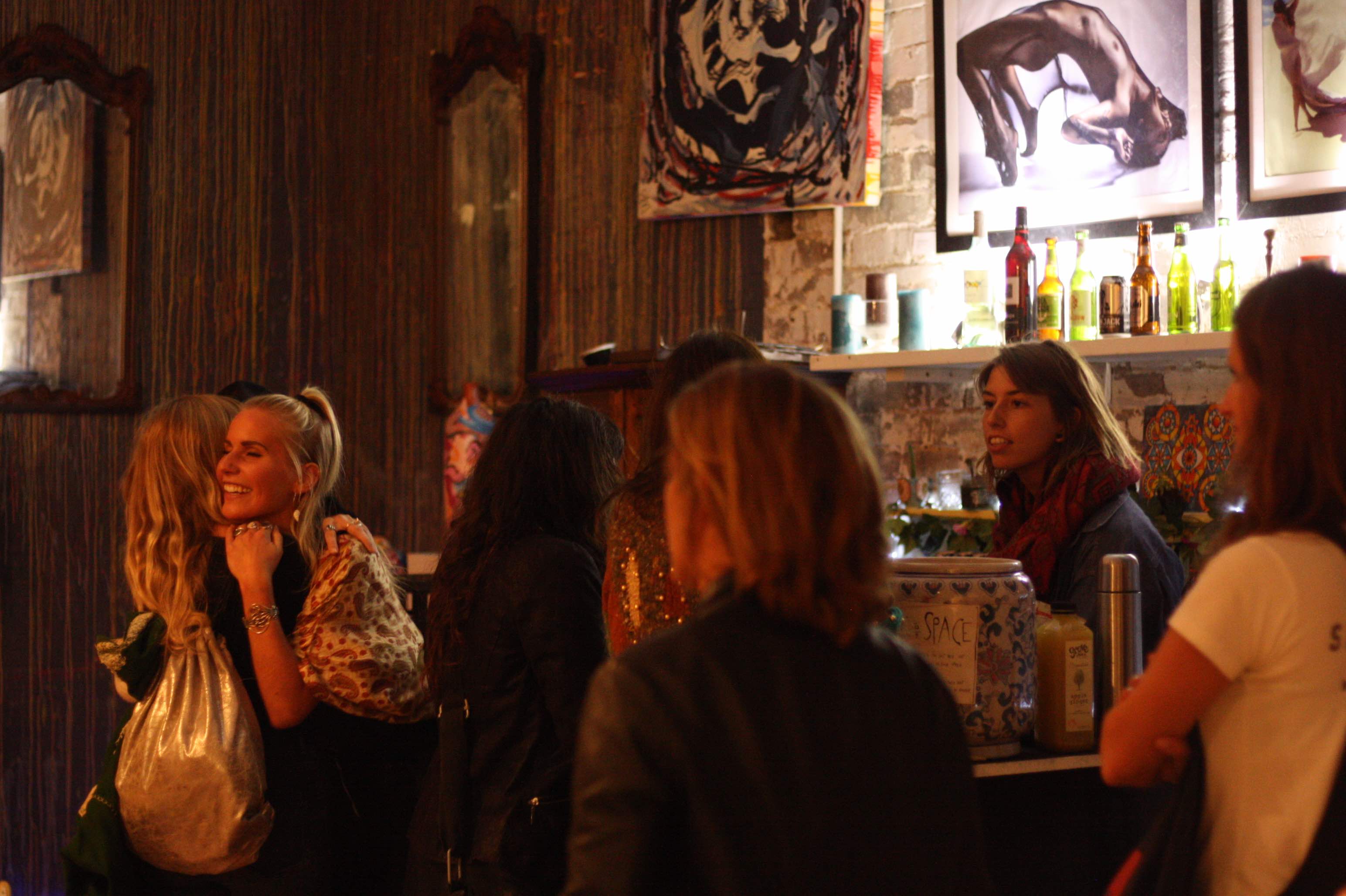 SCRAP Co-op is a community arts project dedicated to a socially and environmentally sustainable culture. We are in the process of looking for spaces for our project to expand to, as our current space is being demolished.
SCRAP Co-op functions on the platforms of sustainability, creativity, responsibility, acknowledgement and projects. As a coopertaive we hope to pave the way for a more economically sustainable future. We are an inclusive, sex positive and safe space, aimed at making the arts accesible to the local community, as well offering a financially accessible space for artists to run workshops, events, and exhibitions.
We have 30 days to raise funds for a bond on a new space, any contributiionwill help us greatly.
To those that donate we will keep you updated on our progress via email, you will be invited as guests of SCRAP Co-op to our opening night and get 50% off all our events, workshops, gigs and exhibitions during the first 3 months after opening night.
Click BOOK NOW to donate.