MAP Delhi Residential Workshop Festival 2018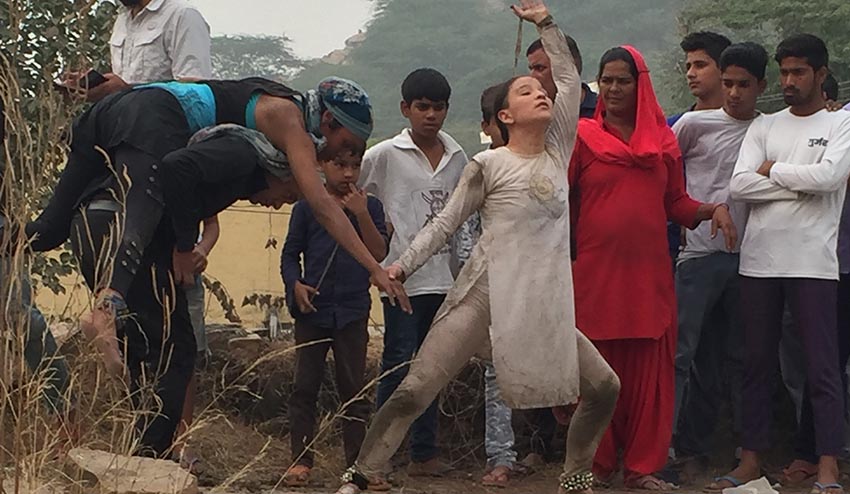 6-day Residential workshop held at Manger Village in Delhi. with Tony Yap & Agus Riyanto
the Other is dissimilar to and the opposite of Self, of Us, and of the Same. Making your event/performance here calls for de-habitualizing and de-narcissifying. Perhaps a new courage is required for the risk of discovering the Other. What are the most fundamental impulses where movements originate? Antropic is the unpredictable.
Location
Manger Village, Delhi, India
Eco Lodge, Manger Village, Faridabad,