SOLD OUT


PLEASE REGISTER ON THE WAIT LIST TO BE NOTIFIED WHEN TICKETS BECOME AVAILABLE
Royal Princess Ball
DESCRIPTION
Be Our Guest at the 2018 Royal Princess Ball hosted by the Royal Fairytale Princesses at the Krystal Palace. Back by popular demand, it's time to dust off the tiara, and get your little Princess ready for a Royal event of a lifetime!
The Royal Ball has been hosted annually for the last two years. Now in its third year - this year's celebration will be a Royal affair to remember, as we are having a break next year due to overseas commitments.
Children will discover a whole new world, a dazzling place where they'll meet Cinderella, Snow White, Mermaid Princess, Arabian Princess, The Snow Sisters, Rapunzel, Sleeping Beauty, Island Princess, Dancing Beauty and Frog Princess. Hosted by Prince Charming (Fashion stylist and Scene TV presenter Markus Hamence), there's also a special appearance by Tinker Fairy. With more Princesses and more sparkle, Cinderella's glass slipper will also be on display!
THE EVENT
The magical event is sure to delight children, where the dream of getting ready to attend a Royal Princess Ball and meet their favourite Fairytale Princess (and Prince Charming) comes true. Hosted in a beautiful Grand Ballroom, with chandeliers, fairy lights, state of the art production and exquisite decor - like a page out of a fairy tale the storybook dream turns into reality the minute they arrive and grace the red carpet.
This year's Gala Princess Ball will offer a Princess nail station, photo booth (where guests can take home a photo momento to remember the day) a sprinkle of 'candy', 'butterfly glitter', raffle, singing, dancing and interaction with the Princesses. Parents will also receive a complimentary glass of wine on arrival.
No Ball is complete without a Prince, and we encourage little Princes to attend and find their 'Belle of the Ball' to dance the morning away with. This is a magical Ball hosted by The Royal Palace and you're invited!
Tickets sell out quickly, so please book early to avoid disappointment.
DATE AND TIME
Thursday 11 October 2018, 11am-2pm. (October school holidays).

LOCATION
Krystal Palace
7 Church Street, Port Adelaide
(08) 7225 4949

MENU
- A fully serviced sit down light lunch served by Royal Staff will include a variety of sandwiches, hot platter of chips, nuggets, chicken tenderloins, samosas and spring rolls.
- Colourful cupcakes.
- Soft drinks, tea and coffee.
- Candy buffet.
- Glass of lovely crisp Adelaide Hills Sauvignon Blanc on arrival for parents, thanks to Halliday 5 Star Winery Dowie Doole Wines.

BOOKINGS AND INFORMATION
Tickets start at $60.00 for Gold Sparkle, and $75.00 for Diamond Sparkle. Bookings are available for private tables of 10-11 guests. For smaller bookings, you will be placed on a share table with other Royal Guests. If you wish to be seated together, please book on the same table. If you wish to add an extra place to your table please get in touch.

As this is a catered Gala event in a wedding venue, prices are set per person.

DIAMOND SPARKLE TICKETS
$75.00 each (adults & children)
- Tables located near dance floor.
- Sparkly lanyard for Princess and Prince with half hour priority entry.
- Gift bag party favor with adorable pink handmade hair accessory and "Heart of the Ocean" crystal inspired necklace for Princess.
- Gift box party favor for Prince.
- Miniature Princess wand.
- A surprise gift for Princess to take home and remember 'whatever you wish for you keep'.
- Port Canal Shopping Centre gift bag for mum, Santa's Wonderland ticket, Bounce Richmond & Flight Centre voucher.
GOLD SPARKLE TICKETS
$60.00 each (adults & children)
- Gift bag party favor with adorable handmade hair accessory for Princess.
- Gift box party favor for Prince.
- Miniature Princess wand.
- A surprise gift for Princess to take home and remember 'whatever you wish for you keep'.
- Port Canal Shopping Centre gift bag for mum, Santa's Wonderland ticket, Bounce Richmond & Flight Centre vouchers.
Children under one are free as long as they sit on the lap of a paying adult. Prams will not be allowed in the venue due to occupational health and safety reasons.

ROYAL INVITATION
$10.00 each
- Gorgeous glitter gold and pink Royal carriage invitation, tied with pink bow & sparkly rhinestone crown buckle posted to nominated address. Imagine your little Princess receiving an invitation in the mail inviting her to the Royal Princess Ball! These handmade invitations will also make a beautiful keepsake you could frame with a photo of her Royal Ball experience.


DRESS CODE
We encourage little Princesses and Princes to dress up for the occasion in their favourite Royal Ball attire.

THIS YEAR'S NOMINATED CHARITY
Part proceeds from the Royal Princess Ball are donated to a nominated charity each year chosen by Once Upon A Princess. This year we are partnering up with the Cancer Council of South Australia who will be inviting children from the charity as our special guests.

EVENT SPECIAL NOTES
There is free car parking around the shopping centre and side streets near the Krystal Palace. Children must be accompanied by an adult and supervised at all times. As this is a private event for children, video recording is not permitted, although photos with the permission of parents is allowed. We have security in place to monitor this to ensure your children are safe. If you cannot print your tickets, there will be a door list.

CONTACT DETAILS
Please feel free to contact our Lady In Waiting with any inquiries you may have. We understand how plans change, should you need a refund contact us via this page, Once Upon A Princess on Facebook or email saprincess@yahoo.com. Please follow us on Facebook for news and updates on the Royal Ball.
Video highlights from the 2017 Royal Ball

Royal Princess Ball story on Channel 7's Today Tonight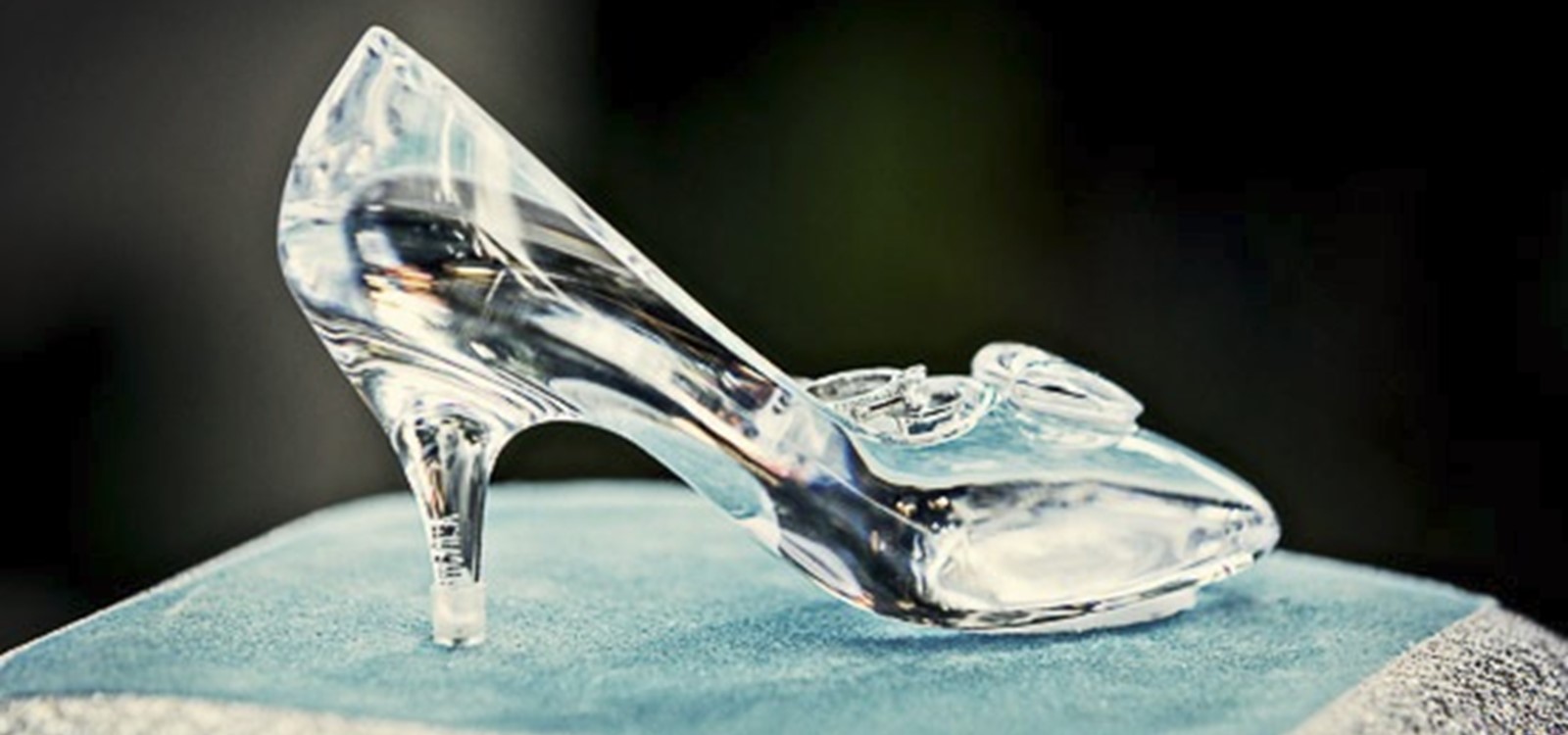 Disclaimer: Once Upon A Princess is not affiliated with the Walt Disney Company in any way. Any resemblance to real or fictional characters is purely coincidental. We are local entertainers and our characters are inspired by non copyrighted fairytales. If you are seeking a copyrighted character please contact the copyright holder. Princesses have police clearance. Children must be accompanied by parents and supervised at all times.

MAJOR SPONSORS

SUPPORTING SPONSORS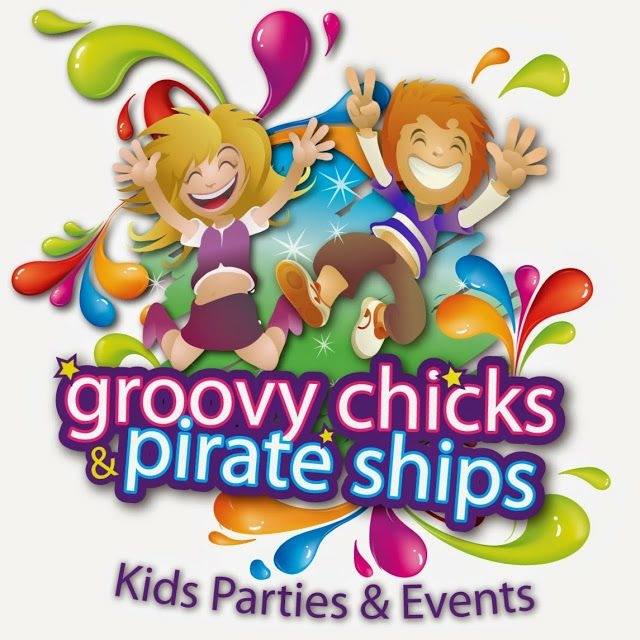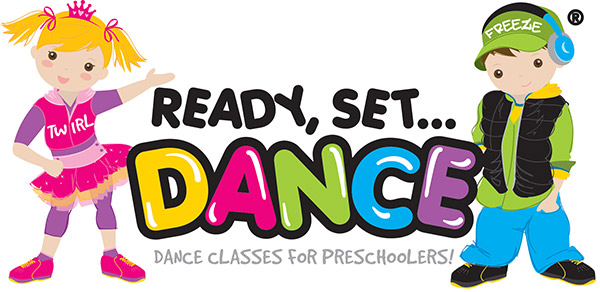 SUPPORTERS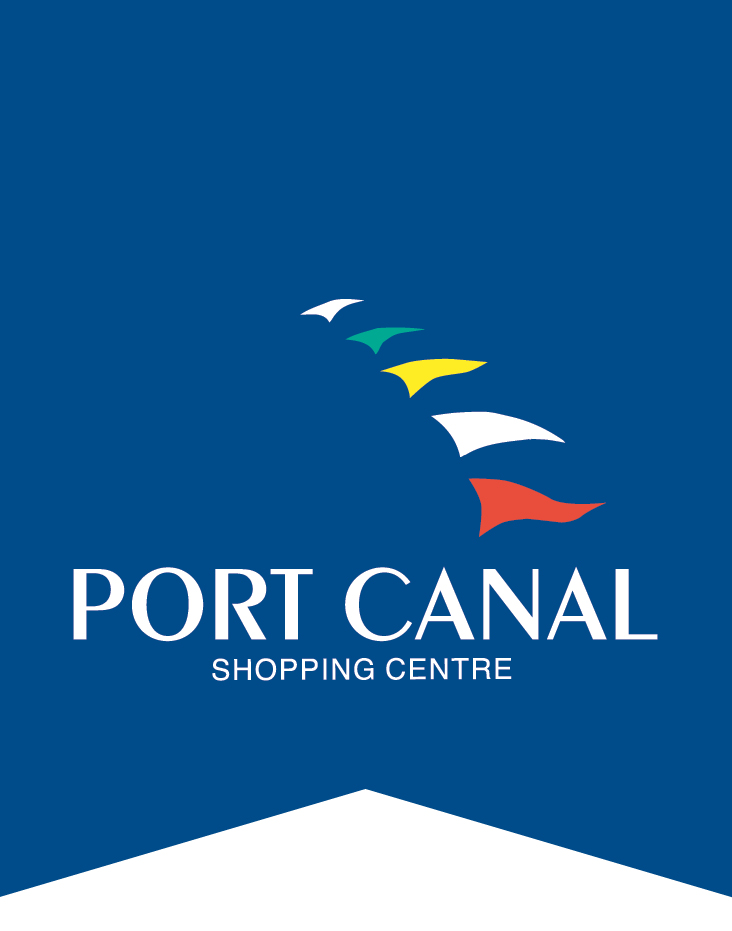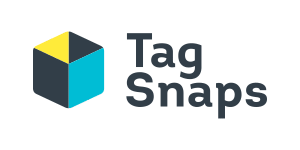 MEDIA SUPPORTERS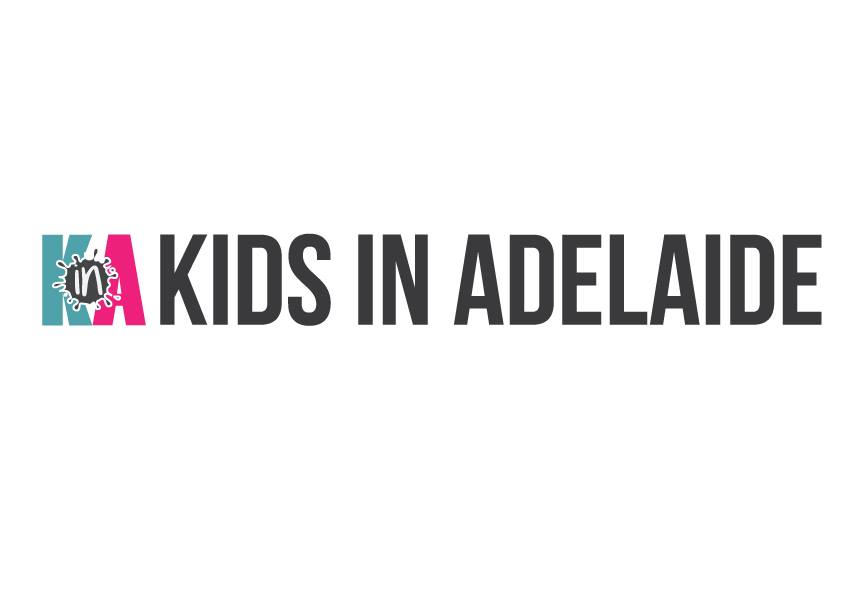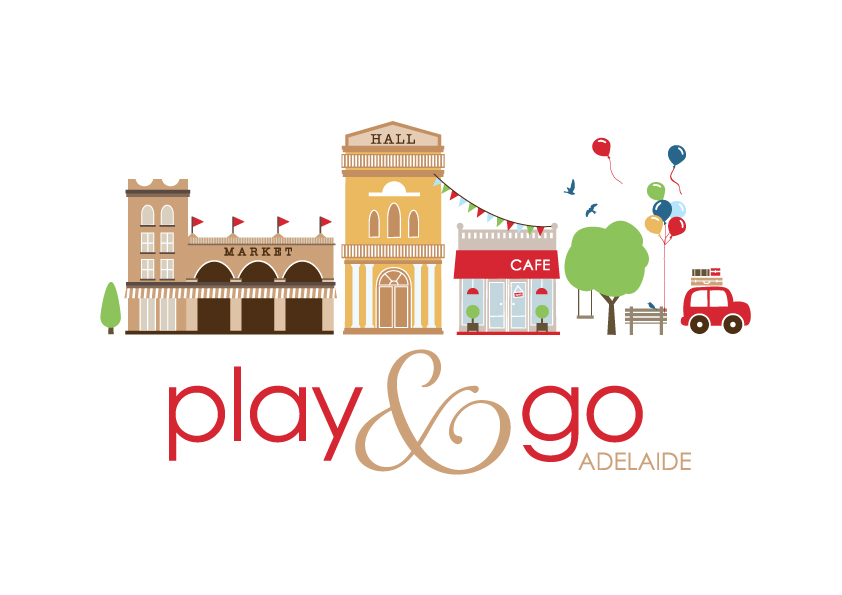 ©All Rights Reserved