GORGEOUS NUMBER CAKE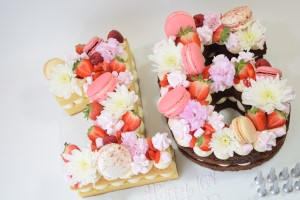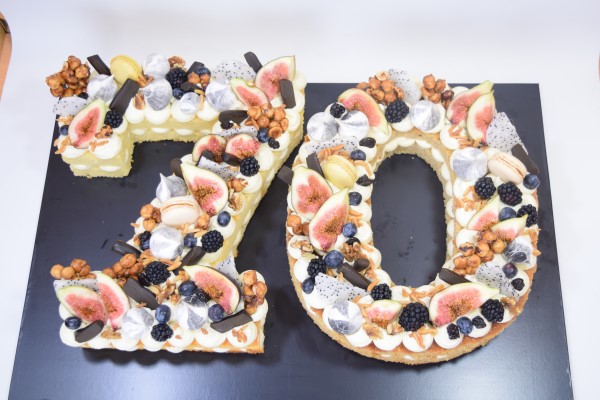 Learn how to create a mouthwatering number or letter cake that will impress your friends and family. Not to mention make them drool!
In this 3.5 hour class you will learn the art of creating a custom cut number or letter, filled and topped with buttercream and then decorated with an array of delicious goodies.
Once you master the techniques used to make this cake, they can easily be adapted to any shape cake you like!
Duration:
3.5 Hours
You will learn:
Introduction to materials and equipment
Cut your cake into even layers
Use a template to cut out your desired shape
Fill the cake using a piping bag filled with buttercream
Learn how to wire and tape flowers ready for decoration
Learn how to position your chosen decorations on top of your cake
Included:
Refreshments, tea & coffee
Take Home:
Your gorgeous creation to feed 10-15 people
Class notes and recipes