The Degenerate and the Fop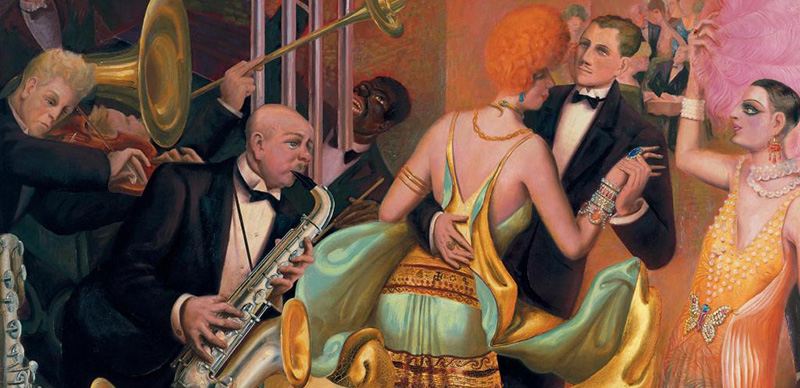 Sarahlouise Owens (soprano) and Colleen Rae-Gerrard (piano).
This concert will feature the music of the revolutionaries – those considered decadent and depraved in their time. Cafe and cabaret music to entertain. Admonished by 'the State,' some of these artists fled their homeland to speak their truth. Presenting music by Poulenc, Hahn, Satie, Argento, Eisler, Weill and Casey.
Location
Wesley Music Centre
20-22 National Circuit, Forrest ACT 2603