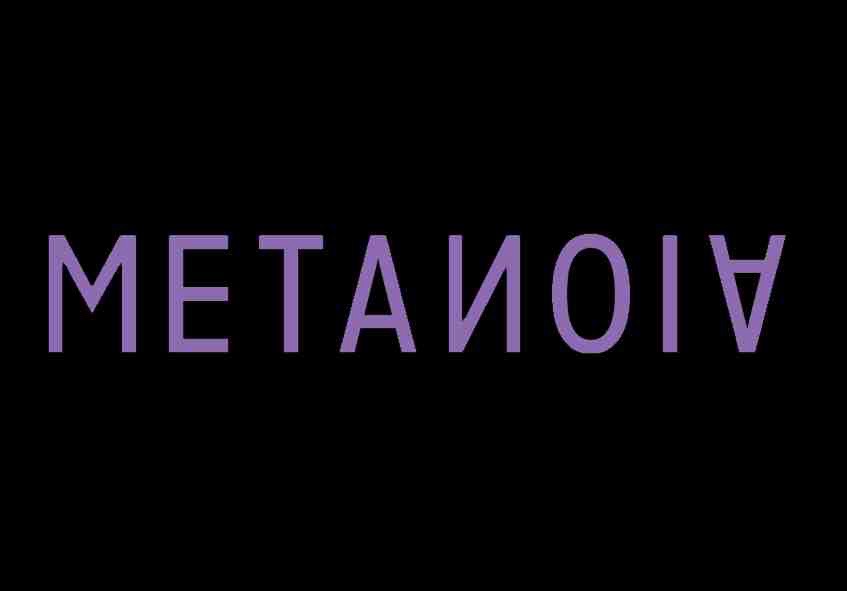 Hard Boiled Bush Noir
[
It's not just the animals you need to fear in the bush. Three tales of ice crime in the out back. From Shane Grant writer of Metanoia Theatre's "Wages of fear" ("Shane Grant has produced a talented, muscular script." – The Age, "A most engaging and worthwhile evening of theatre" –Stage Whispers)
"The rooster that thought it was a roo"
after "The Baby in the ice box" by James M. Cain
Crusty's been out here too long. It's a long way from the sturt highyway and the only people who come here are lost or desperate. Knuckles and the Queen Adelaide are both.
"The Camel story."
A pair of cops are off to investigate the mystery of the pelicans at Kati Thanda. First they have to drive across the bottom of the ocean.
"The crocodile story"
At the bar with a femme fatale who's only direction now is west.
Directed by: Iris Gaillard
Written by: Shane Grant
Featuring: Miles Paras and Adam Mattaliano
Design: Lara Week
Lighting: Niklas Pajanti
Sound: Joshua Trappett
]
St Martins theatre
44 St Martins lane
South Yarra Victoria 3141