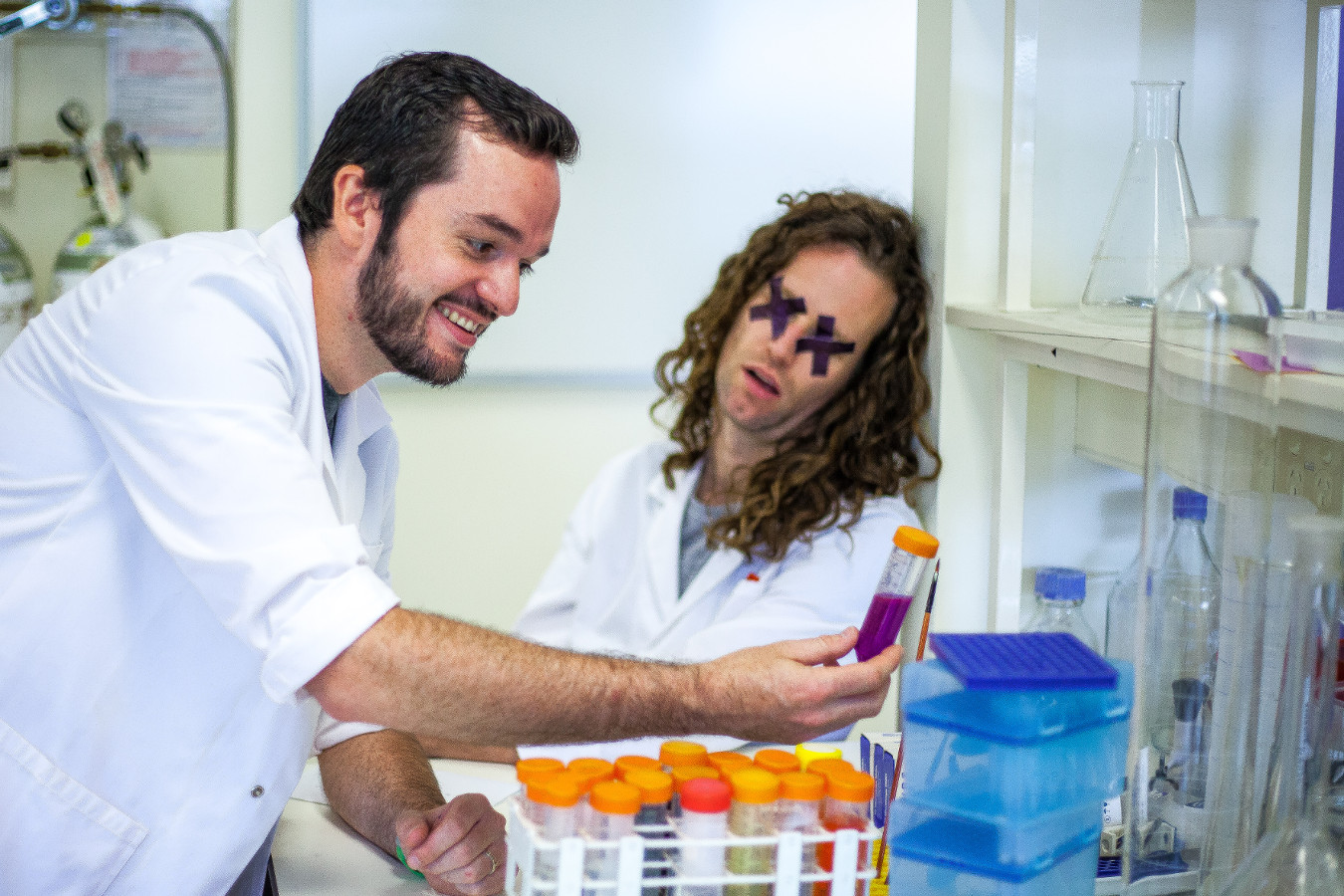 This is an archive for our 2018 show but tickets for 'Why You're Not Dead' 2019 can be found via the following link!
https://www.trybooking.com/BAHGZ


Neuroscientist Dave Farmer gives a comedic, educational talk about the arse end of the brain (aka the brainstem) filtered through Jackson Voorhaar's non-educational comedy mind to help disseminate the information to the layidiot. Thanks for not laughing at disseminate.
Location
Loop Project Space & Bar
23 Meyers Place, Melbourne VIC 3000