Contemporary Art on the Road - Shepparton Art Museum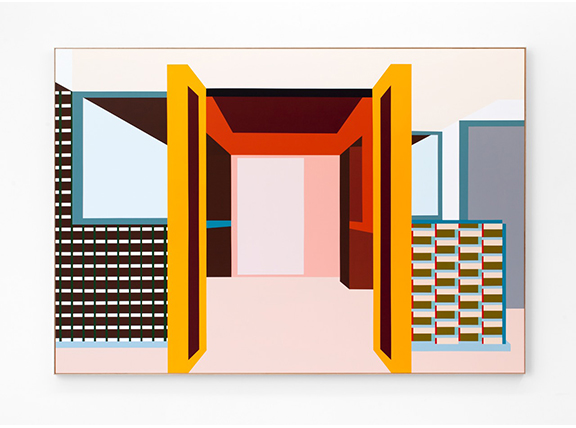 Contemporary Art on the Road is a professional development program founded to bring artists, art educators and regional teachers together to exchange ideas, share creative experiences and explore contemporary art and culture. The program has been designed to introduce regional teachers to a range of hands-on, expertly designed strategies and resources for teaching contemporary art in their classroom.
The first part of the program consists of formal presentations by educators from Gertrude Contemporary, Monash University Museum of Art (MUMA), Shepparton Art Museum and Victorian Curriculum and Assessment Authority (VCAA). A presentation and hands on workshop by Gertrude Studio Artist Esther Stewart will form the second part of the program. The workshop will focus on developing an artistic practice that interrogates sculptural concepts of scale, location and material to generate a deepening of studio processes and practices. The class will focus on the exploration of materials and their transition through scale as an informative process that enables for greater understanding of space. Participants will be guided through a series of investigations and demonstrations to produce concepts for a model.
Thursday 22 November 2018

,

10am – 3pm (9.30am registrations and morning tea)
Location
Shepparton Art Museum
70 Welsford Street, Shepparton Vic 3630