Women's Earth Journey: A 6 session course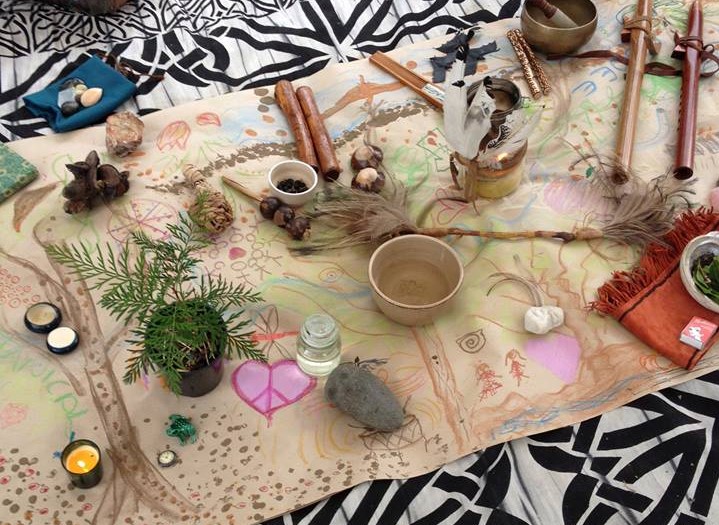 Join us to explore the connection of women with the Earth for our own wellbeing and the healing of the Earth Community. We will explore:
- Women's mysteries: the connection of our bodies to the Earth and her cycles.
- Nature connection: drawing connection and empowerment for our journey through the Earth, the elements and the web of life.
- Women's circles: Experience being part of a women's circle & learn rituals and techniques to hold your own.
Includes a simple dinner each evening.
Location
WiseEarth Education
Garrick Tce, Herston Qld 4006