HEATH LEDGER: A LIFE IN PICTURES - January Ticketing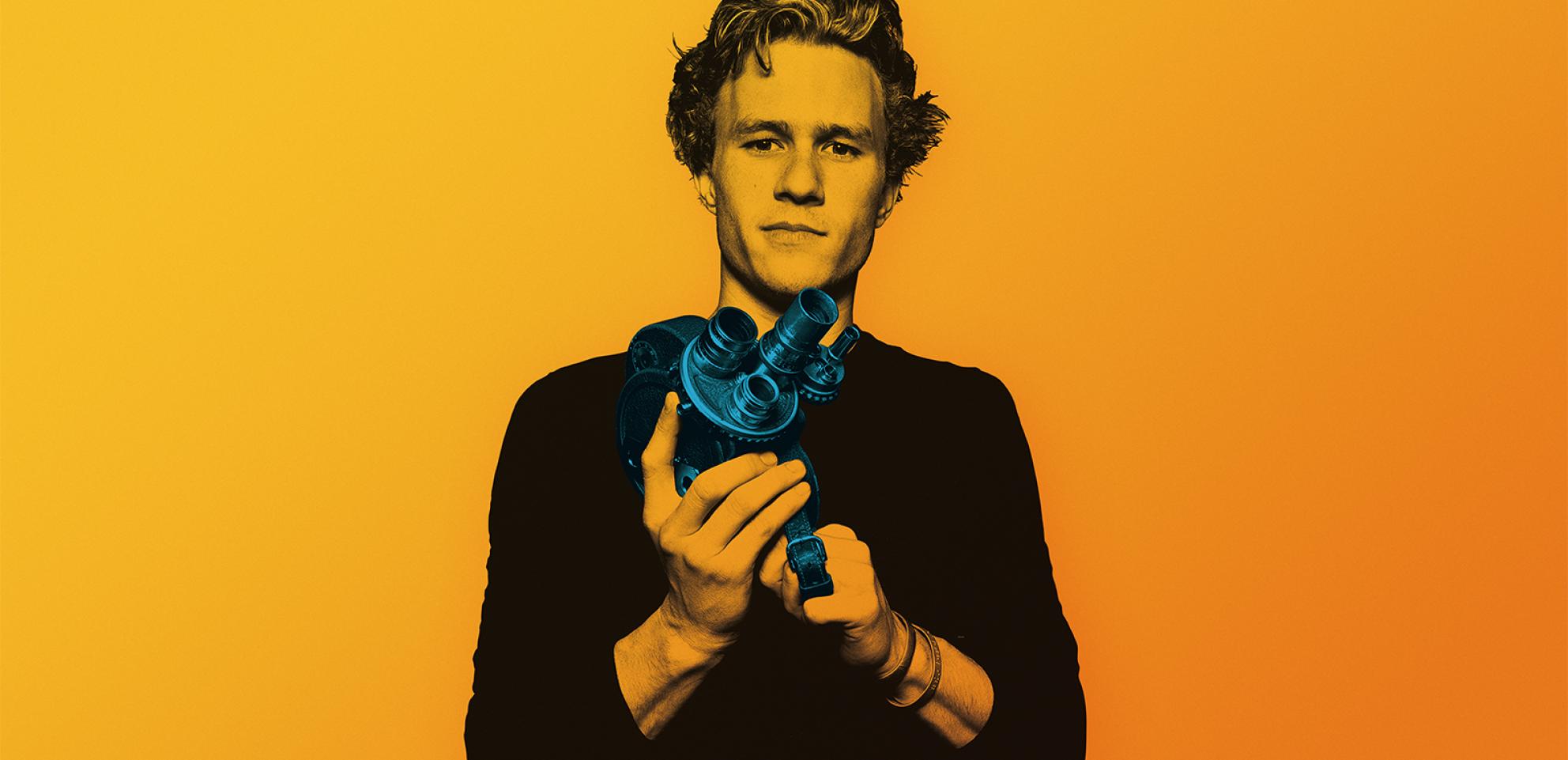 Heath Ledger: A Life In Pictures is a new exhibition celebrating the life and work of one of Australia's most acclaimed and beloved actors.
Explore a selection of film costumes and props, Heath's own character research journals, celebrity portraits and acting awards, and more.
Curated in collaboration with his family, Heath Ledger: A Life in Pictures offers a rare insight into the man behind the camera.
Opening Hours : MON-THURS 9AM-5PM
FRI 9AM-8PM
SAT-SUN 12PM-5PM
Closed Christmas Day and New Years Day
A season of special screenings and talks complements the exhibition
Every Friday at 1pm, there will be a free floor talk in the exhibition gallery exploring objects from the exhibition in detail and sharing stories about Heath and his films.
Book your tickets for August | September | October | November | December | February
Where: National Film and Sound Archive of Australia
McCoy Circuit, Acton ACT 2601
For more information:
nfsa.gov.au
02 6248 2000
enquiries@nfsa.gov.au

Visit the NFSA at www.nfsa.gov.au