YOUR STORY - YOUR MESSAGE! (SOLD OUT)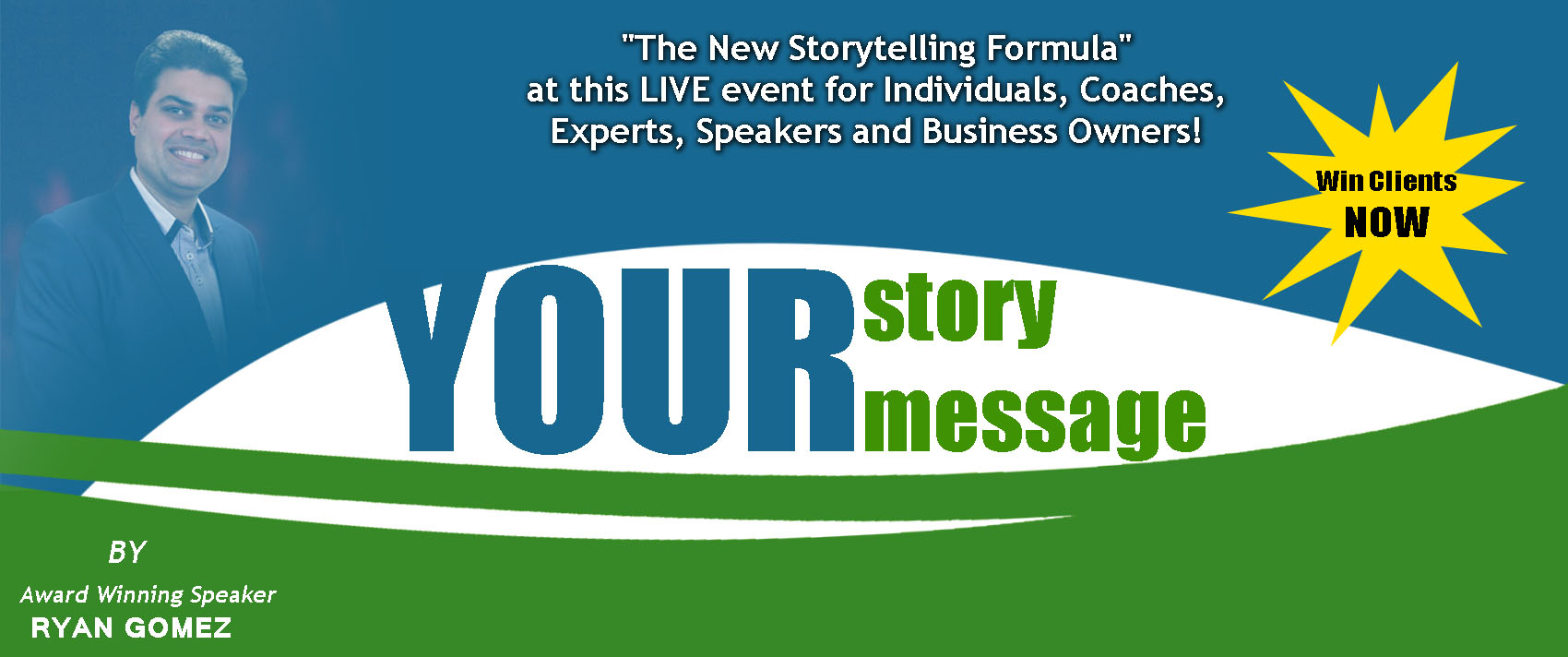 Learn How To Create A Powerful Story That Will Impact Audiences, Attract MORE Clients With Ease, Persuade & Influence Individuals. Be A Coach, Speaker, Business Owner…You Can Create A Powerful Impact With Your Story!
Don't miss this 2 hour Live Seminar! Book Now!!
"Steps To Creating Your Personal Story That Creates An Impact"
This LIVE event is for the ...
The Coach That Wants To Change A Life

The Speaker That Wants To Share His Voice With The World

The Expert That Wants To Make A Bigger Impact Than A Book

The Service Based Business Owner That's Tired of Trading Time For Dollars

The Individual That is Looking to Create An Impact with Their Life
Real Leaders Create An Impact Sharing Their Life Story and Their Message With The World WHILE Getting Paid For It!
Make your business message memorable

Harness the power of storytelling to close more sales

Improve your ability to engage, influence and persuade

Create an emotional connection and build trust

Attract a steady stream of speaking opportunities, which gives you the power to promote yourself and your business, create change and be seen as an undisputed authority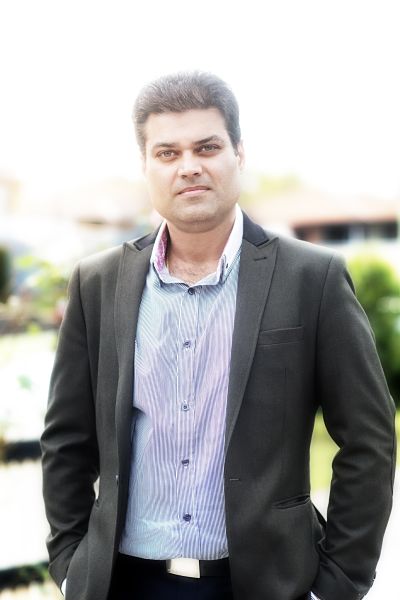 www.ryan-gomez.com
Ryan Gomez is a MASTER STORYTELLER who

empowers professionals to deliver presentations with confidence, authority and impact! He is an Award Winning Speaker & highly regarded leadership authority.
Ryan will show you secrets and the method he used to win audiences & clients over. The same method he used to win speaking competitions and capture the attention of the room!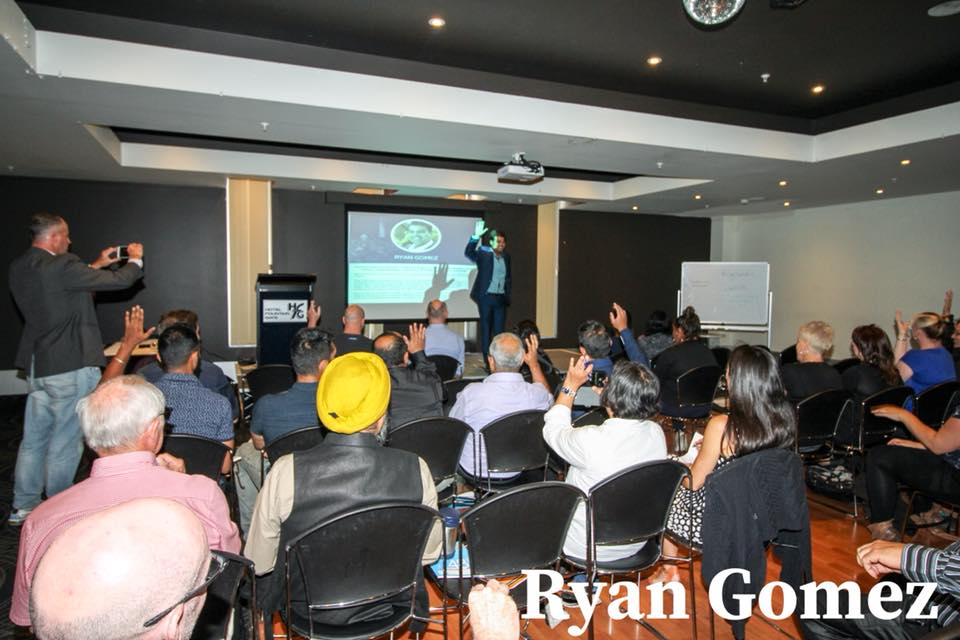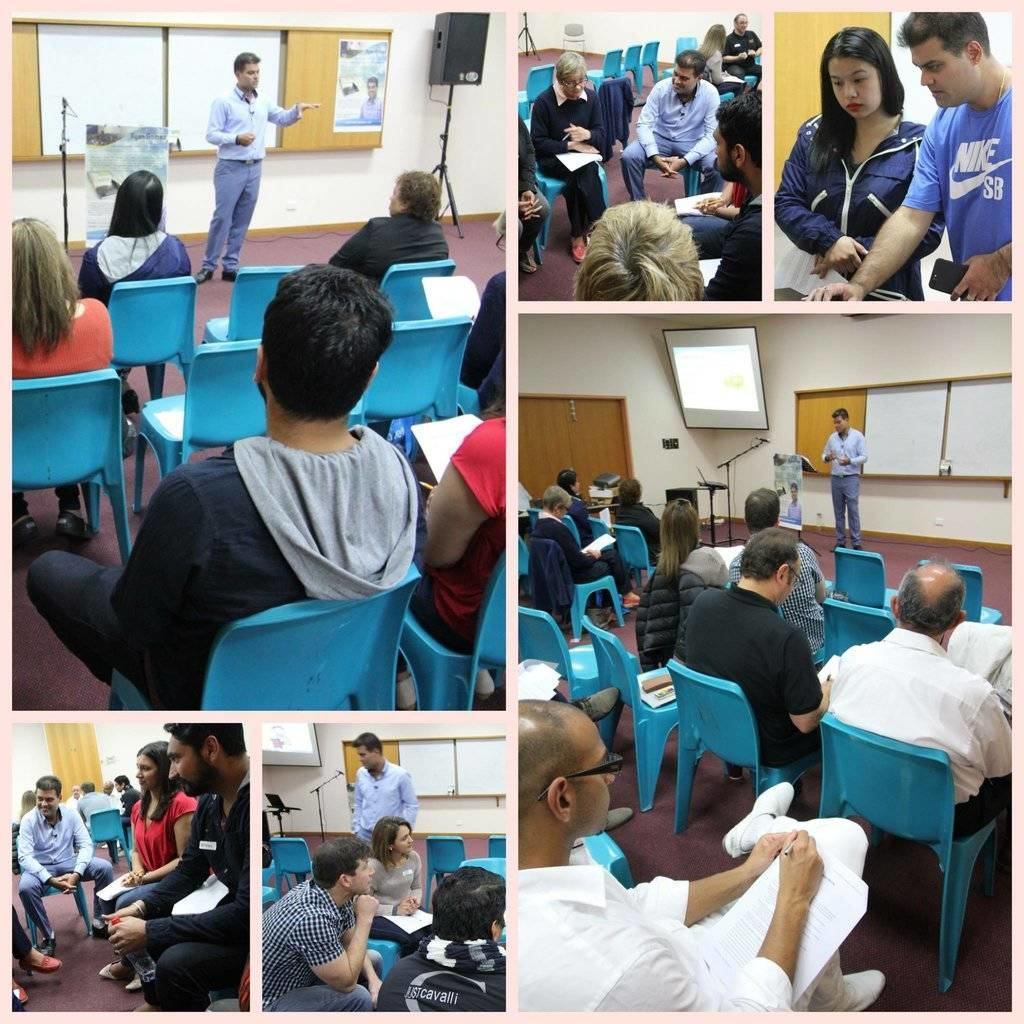 Stories are a part of our daily lives as our entertainment, news and effective learning tools. As a speaker, I have always been struck by the power of storytelling to create, change or inspire the listener. Sharing tales of wonder, sadness, lament, enlightenment and mystery are the core of communication, inspiring, reinforcing principles or stirring new plans of action. A carefully chosen story can help develop hope and understanding, encouragement and self-esteem.
Storytelling comes naturally to some but not to others. Considering some of the aspects of the process it can become a skill. On a daily basis we offer recaps of the weekend or share a movie plot. What isn't natural -and actually takes some practice- is telling your stories to others and to move them to action or emotional experiences.

You have probably sat through more than a few story-based presentations recently, you know that most people's stories fall short of getting their message across. They don't get their point across; their content is all over the place, which in turn ends up losing the attention span of their audience. By this time the audience is wishing the speaker would reach a conclusion soon.

If you're lucky, you would have also experienced the magic of an effective storyteller. Talented storytellers are great… but in order to make a real impact on your business, career & life you have to find "Your Story - Your Message" and tell it to the world! In turn, you want to help them create an impact in the world.

The most influential business owners and leaders engage and connect with their audience and customers emotionally "Through a good story". Ultimately if you are a Coach, Author, Speaker, Business Owner, Entertainer, Expert, you are looking to impact people and connect with them on a higher level, this is where you impact them with "YOUR STORY - YOUR MESSAGE". People then stop realizing that they're watching a speaker and start becoming an integral part of the story – even feeling the emotions of the characters and the tension of the situation – right until the very last word.
That's exactly what I will show you on the 18th of October!
I will demonstrate & show you the art of storytelling and how you can stand out. I will also go through the nuts and bolts of how to tell your story & how to create that impact.
Once again let me recap...
I would like to show you how to master the art of storytelling by finding "Your Story - Your Message". I will show you the 4 step method of crafting your story and show you how to truly engage and connect with your audience:
For the business owner how to close more sales

For the author how to make a bigger impact in your book

For the speaker to get their message & create an impact on their audience.

For the expert to get their best-kept secret out there.

For every individual to cultivate the art of storytelling and creating the transformation in your life.
I will also go through the KEY elements of using a story in business to create an impact.
Sponsored by Clement Lobo
Don't miss this live 2-hour seminar!!
Book Now!!
Venue:
ATURA DANDENONG
5-17 Doveton Avenue, Eumemmerring,
Victoria, 3177, Australia
Time: [6:30 PM to 9:00 PM]
Booking Link : https://www.trybooking.com/XMKC
Price $27
Ryan's Website : www.ryan-gomez.com
Location
ATURA DANDENONG
5-17 Doveton Avenue, Eumemmerring Vic 3177