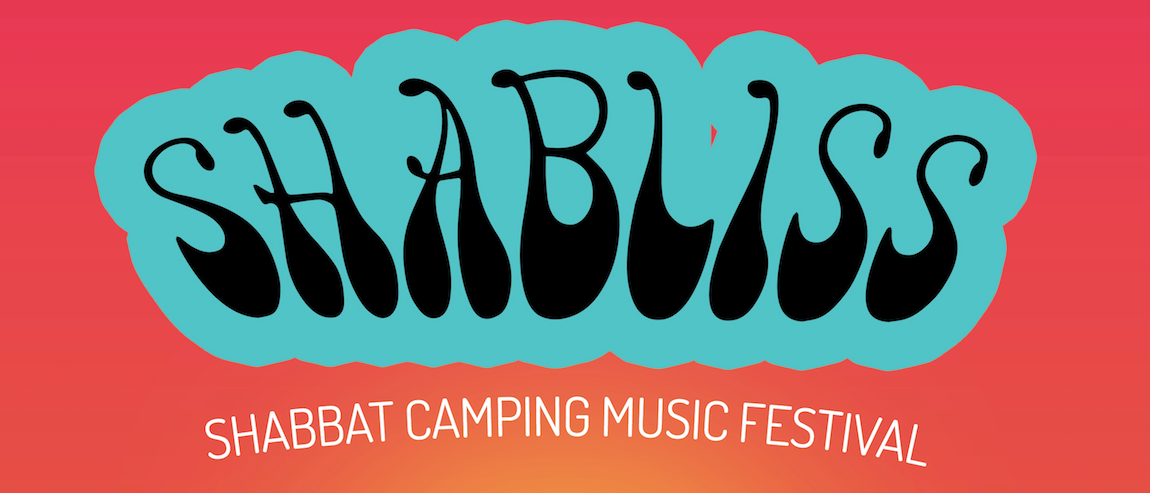 23-25 NOVEMBER 2018
PHOENIX PARk, BALLAN VIC
Experience the joy of SHABLISS, a unique music and shabbat-inspired festival where everyone is free to be themselves and relax in the beautiful surrounds of the Victorian countryside.
SHABLISS will feature live performances from local artists, workshops, yoga, meditation, market stalls and kid's activities. There will also be a great selection of food and drinks available for all age groups to enjoy.
SHABLISS is open to people from all walks of life to connect with new and old friends, share a mutual love of music and enjoy the 'blliss' of shabbat - the ultimate day of rest and renewal.