International Dark-Sky Association Victoria - Membership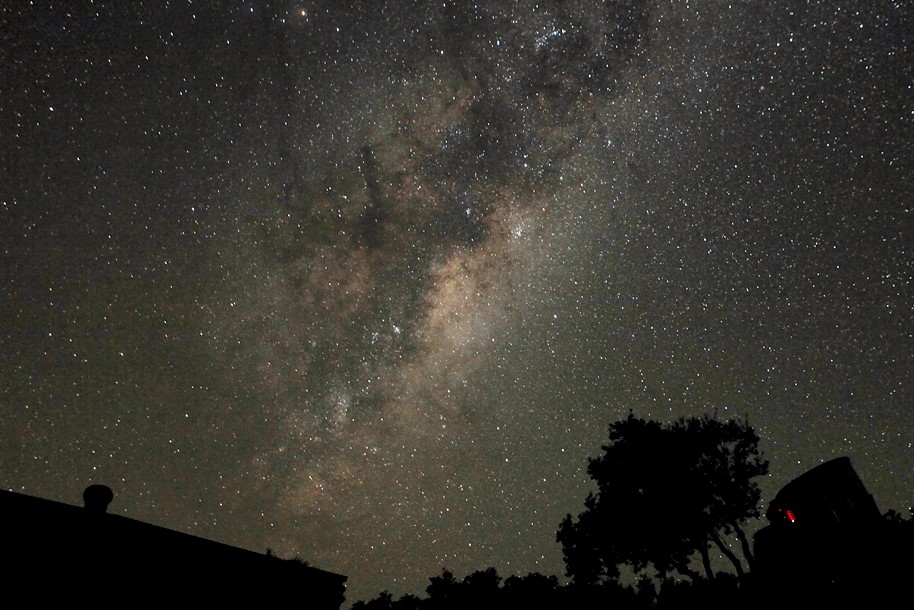 Membership of this Group will help to support our outreach and education programs.

General Membership for 1 person
Group Membership - Affiliate Members -Astronomical and Environmental Groups with a shared interest.
Corporate - Businesses with a shared interest in our aims.
Donations

Memberships will be taken up to, and on the date following for memberships for the 2021-22 period. As we have no joining fee, there is no overlap into the following financial year.
Wednesday 29 June 2022 9:30 AM - Thursday 30 June 2022 11:59 PM (UTC+10)