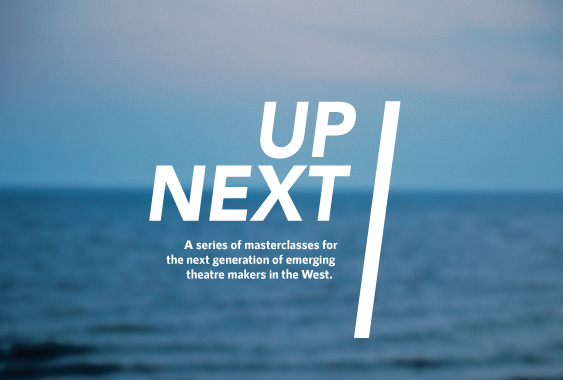 Up Next
This Spring, Western Edge Youth Arts presents a unique opportunity for young people (18-25) from Melbourne's Western suburbs to participate in weekly masterclasses with some of the city's most inspiring theatre makers.
Learn from the masters in their craft how to choreograph a fight on stage, sharpen your acting skills, find your inner clown, write for group devised performances, make art in a public space, adapt and deconstruct the classics, find your own way through autobiographical storytelling and a whole lot more.
Over the course of the program, find the chance to expand your horizons on what theatre is and could be, as you work with fellow passionate participants to upskill and bring what you've learned into your own work and communities.
SATURDAYS | 2PM - 5PM
More information available here: http://westernedge.org.au/archives/program_type/up-next
Contact Details