Health Economics in Clinical Trials
In the interests of providing the best possible short course in WA for researchers who are incorporating economic evaluation into their research, the Western Australian Health Translation Network (WAHTN) via its research education platform, the Research Education & Training Program (RETP), is setting up a 3 day course in late November this year.
Aim: To bring together health economists who are trained and experienced in economic evaluation to offer a course over the 3 days using an applied approach.
Provide one-on-one assistance to all participants

The focus will be on economic evaluation of clinical trials.
Facilitators: Lead presenters are Professor Suzanne Robinson & Professor Liz Geelhoed.
Cost: $1500 per person OR $1200 per person (for groups of two or more) participants from the same institution.
Funds will go towards supporting the WAHTN to increase capacity and collaborations in health economics across the state.
No of Places: Maximum of 30 participants
**Participants may like to complete the RETP online module "Health Economics: Application to Research" prior to attending for an introduction and overview of health economics in research: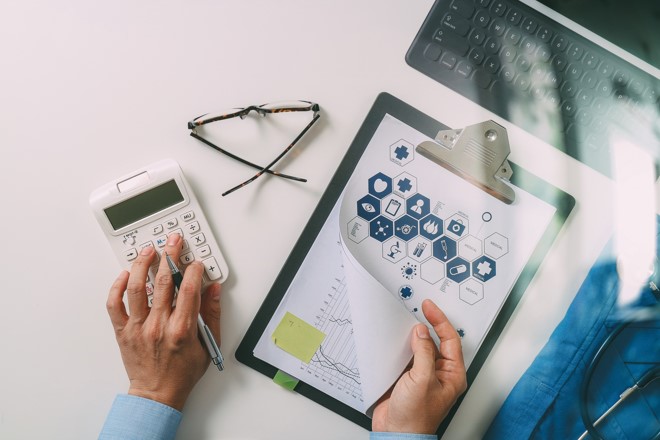 Location
Harry Perkins Institute of Medical Research (north), QEII Site
6 Verdun Street, Nedlands WA 6009