TNA CaPT Grant Writing Workshop (SOLD OUT)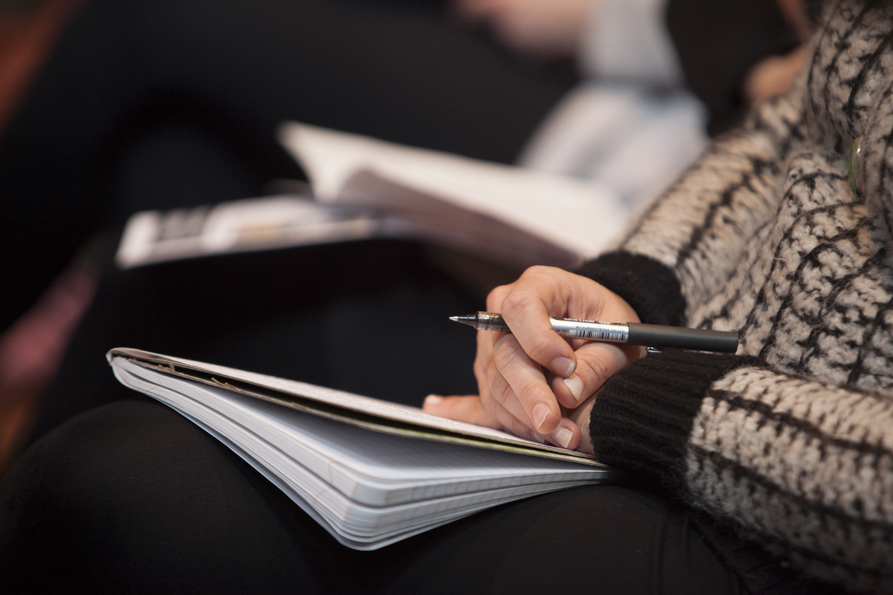 TNA CaPT Grant Writing Workshop
Facilitated by Theatre Network Australia (TNA) and Auspicious Arts Projects, this grant writing workshop will offer a brief overview of the broader performing arts funding environment, and take you through the fundamentals of developing a grant application. Scope the funding landscape, learn strategies, pick up tips for making your case, and understand how to build a budget for your project.

EVENT DETAILS:
1pm - 3pm, Monday 15 October 2018
The Studio, Circus Oz
50 Perry Street, Collingwood VIC 3066
This event is being produced by Theatre Network Australia.
Contact Details
Jamie Lewis, Communications Manager, Theatre Network Australia
Email: jamie@tna.org.au