EDUCATING THE FUTURE'S ANNUAL GALA DINNER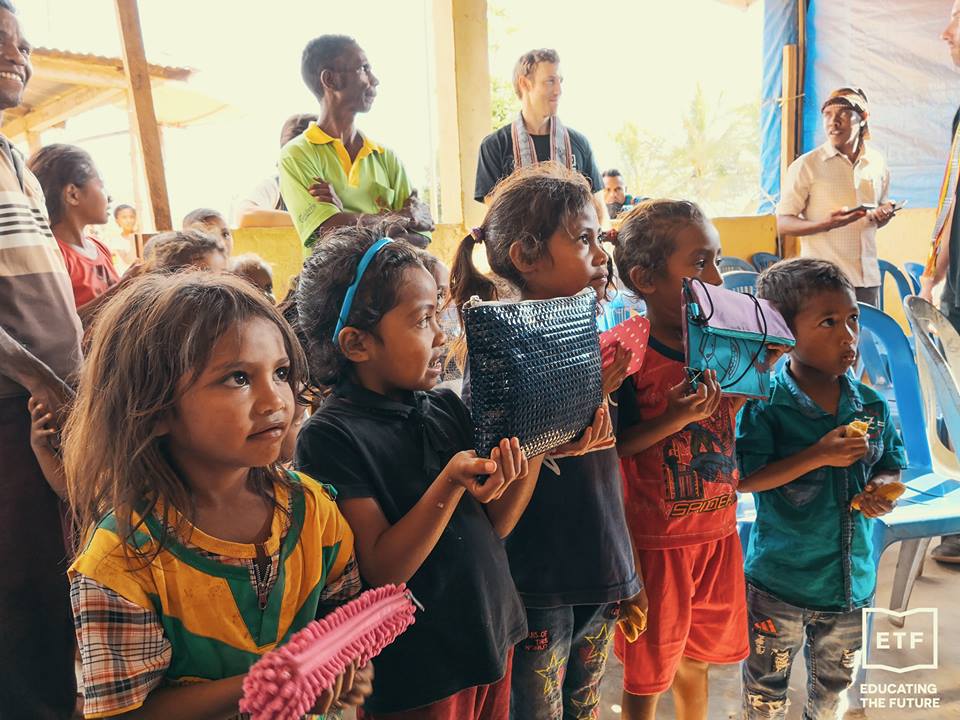 Educating The Future is an Australian not-for-profit charity operating at a grassroots level, to improve the access and quality of education in Timor-Leste (previously known as East Timor). During the Civil War in 1999, 95% of school infrastructure was destroyed and nearly all the teachers fled the country. Today, Timor-Leste's youth have been left unequipped, and unable to progress in an educational capacity. With 40% of the population under the age of 14, ETF has responded to the desperate need for infant education. ETF began as a product of youth entrepreneurship and is run by students who identify the importance of early stages of education. Since our registration in 2016, we have successfully supported the community in building a pre-school in Timor-Leste's Ermera District which currently supports 60 children that otherwise would not have had the opportunity to gain an education. We are working in collaboration with the Timorese Government to help them achieve their goal of giving all Timorese children access to education facilities.


The night includes:
A three-course dinner, entirely created and catered by The Dinner Ladies, a long-term sponsor of ETF (https://www.dinnerladies.com.au/).

Complimentary beer, wine, champagne and soft drinks.

Live and silent auction, as well as many raffle prizes to be won!

Music will be played by The Know, a contemporary up-and-coming band who have sold out multiple venues around Sydney. Kambala's talented musicians will also be performing.


Guest speaker, Tony Maniaty:
As a war correspondent in Timor during 1975, Tony saw first-hand the turmoil and conflict in the lead up to the Indonesian Invasion. Renowned for his public speaking, Tony self-proclaims his encounters with the 'Balibo Five', the Australian journalists who died during the Timorese conflict. His memorable and confronting journeys to Timor-Leste inspired him to write Shooting Balibo.

For more information on Tony visit his website http://www.tonymaniaty.com/.

Event Details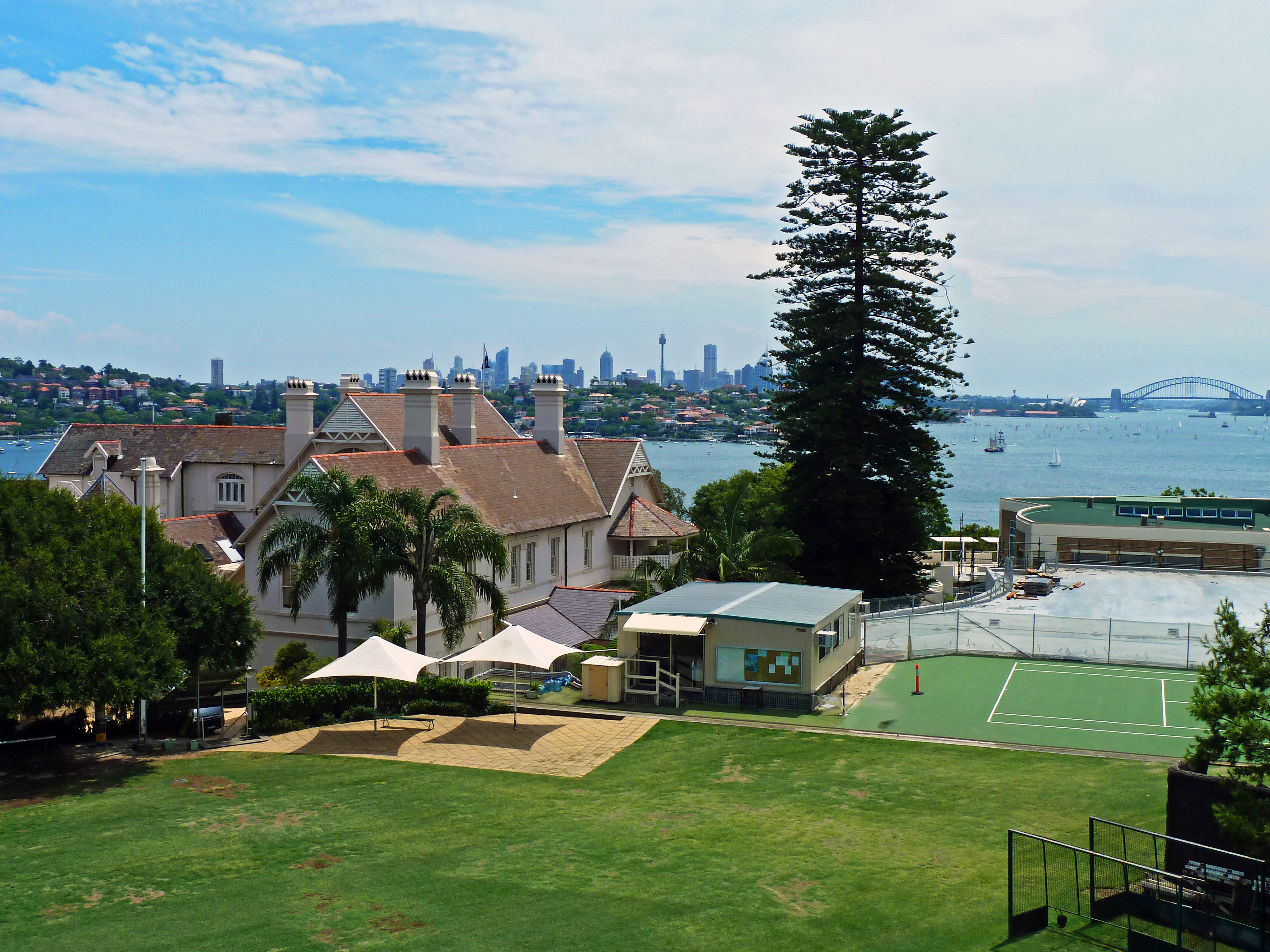 Venue: Kambala School Hall - 794 New South Head Rd, Rose Bay NSW 2029
Date: 27th October 2018
Time: 6:30pm arrival for a 7pm sharp start
Smart Casual attire.

Please note that there is street parking available on Towns Road and adjacent streets.

Ticket Prices
$110 per person
$950 for a table of 10

Please note that no tickets will be available on the door.

All funds raised on the night will go towards assisting ETF to achieve their mission.

Trybooking is proud to sponsor this event and will donate back all booking fees.


Seating

The seating on the night will be planned in advance. If you are booking separately to your friends and would like to sit on the same table, please e-mail info@educatingthefuture.org with the name of the person you would like to sit with, their table number and any other relevant details.


Auction and Raffle Prizes
We would greatly appreciate anyone who can offer items that we can auction or use for our raffle to enhance our fundraising efforts at the Dinner.

ETF would like to thank all of our generous sponsors who have donated items so far. If you would like to support our event. please get in touch via info@educatingthefuture.org.
To gain more information regarding the organisation and our programs, please visit:

Website:https://www.educatingthefuture.org/
Facebook page: https://www.facebook.com/ETFOrganisation/
LinkedIn: https://www.linkedin.com/company/educating-the-future/