Kasey Chambers Campfire Tour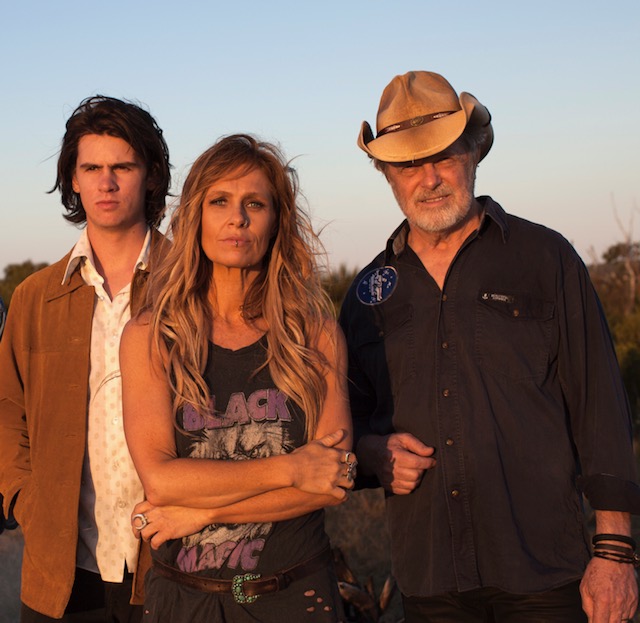 Join Kasey Chambers by the " Campfire" for a musical journey through the stories of places, people, cultures and sounds that have inspired one of Australia's most revered performers.
Be part of this intimate acoustic experience enjoying songs new and old that have shaped Kasey's rich and unique life travelling through the vast lands of Australia, America and Africa.
Playing songs from her new album 'Campfire' (Out April 27) and all her much-loved songs from way back.
Location
Moora Performing Arts Centre
30 Padbury Street, MOORA WA 6510