CAFFIN WINE & CHEESE NIGHT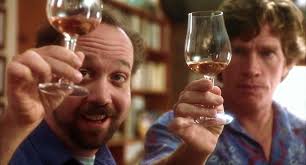 Oui, Oui, it's that time of the year again!

Following one of the most fun nights on the MGS 2017 social calendar the McDonald family (Ollie's parents) are delighted to once again host a night of Epicurean delights by their fireplace.

Caffin dad and International Fine Wines owner Rob Walters (Thomas' dad) will again source his favourite wines to wash down French cheeses and charcuteries! Miam miam!
7.30pm Thursday October 11
Location
18 Dixon St
Malvern
Contact Details
Kate Hanley khanley98@gmail.com