Womens O30s Social Summer Soccer - Thursday Evenings 18/19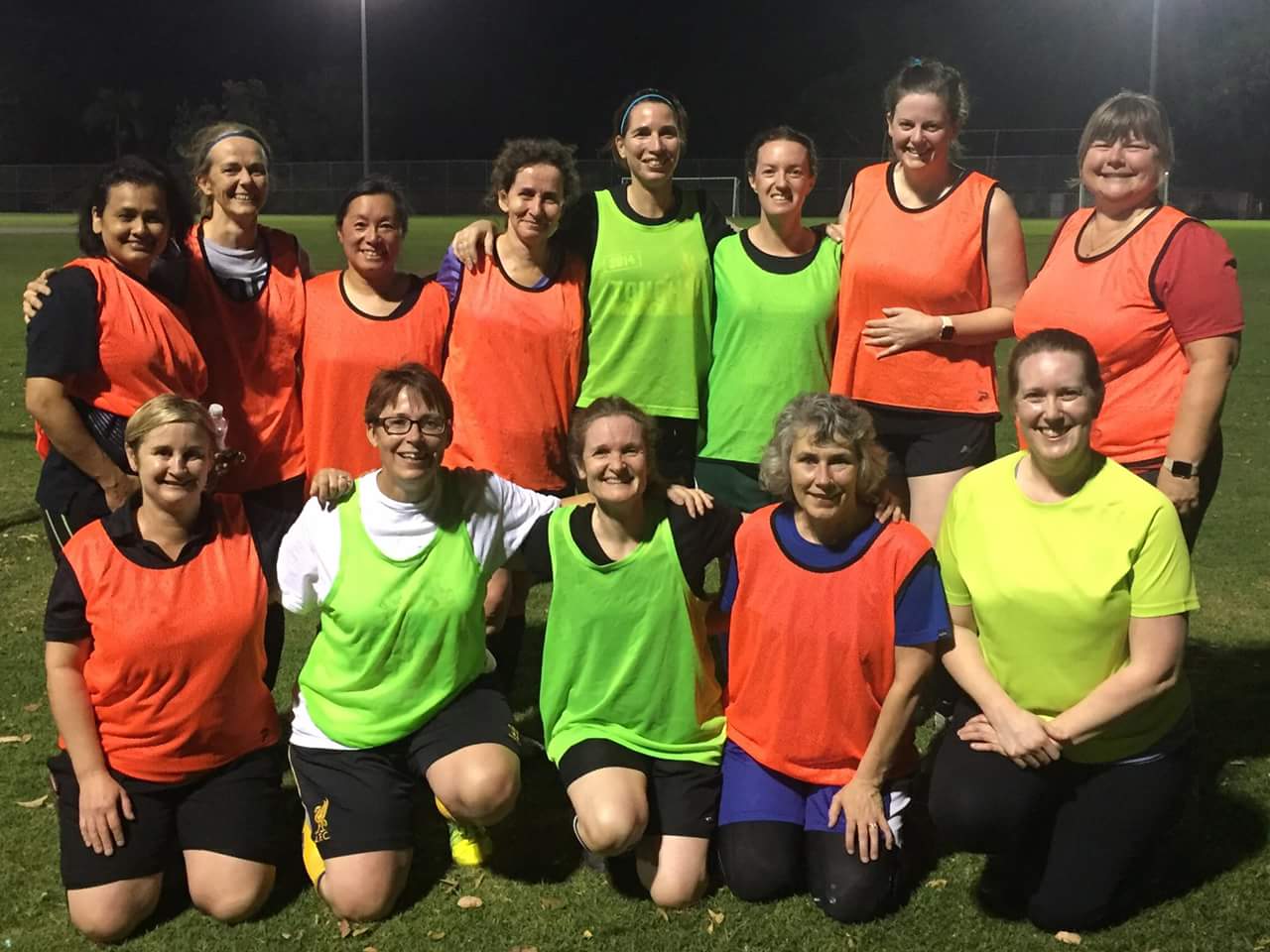 Description:
What is it? A weekly informal game-style session for women. Learn or improve your football skills, keep fit - and make some friends!
No set matches, no weekly commitment. Turn up as often as you can, and be prepared to join a team on the night for a game or two.
When & Where: Thursday Nights - 7:15pm to 9pm (Kick off at 7:30!) at Gwilliam Oval, Macquarie Uni. Map: https://goo.gl/maps/GLJCcdbsP8E2
Start Date: 2019 Season starts January 10th. Runs weekly, through to the end of February 2019.
Who should join: Any women interested in playing football! Experienced, returning, and brand new players welcome.
The only criteria is a willingness to give it a go - helped by an ability to laugh loudly!
Pricing: Jan/Feb ONLY pricing now available! $80 for the half season!
Location
Gwilliam Fields, Macquarie Univeristy Sports Fields
Gwilliam field
Culloden Road
[CITY]
Contact Details
Megan Gilliver
w30summer@wpfc.com.au
0409 365 736