How to Write a Tasteful Novel (SOLD OUT)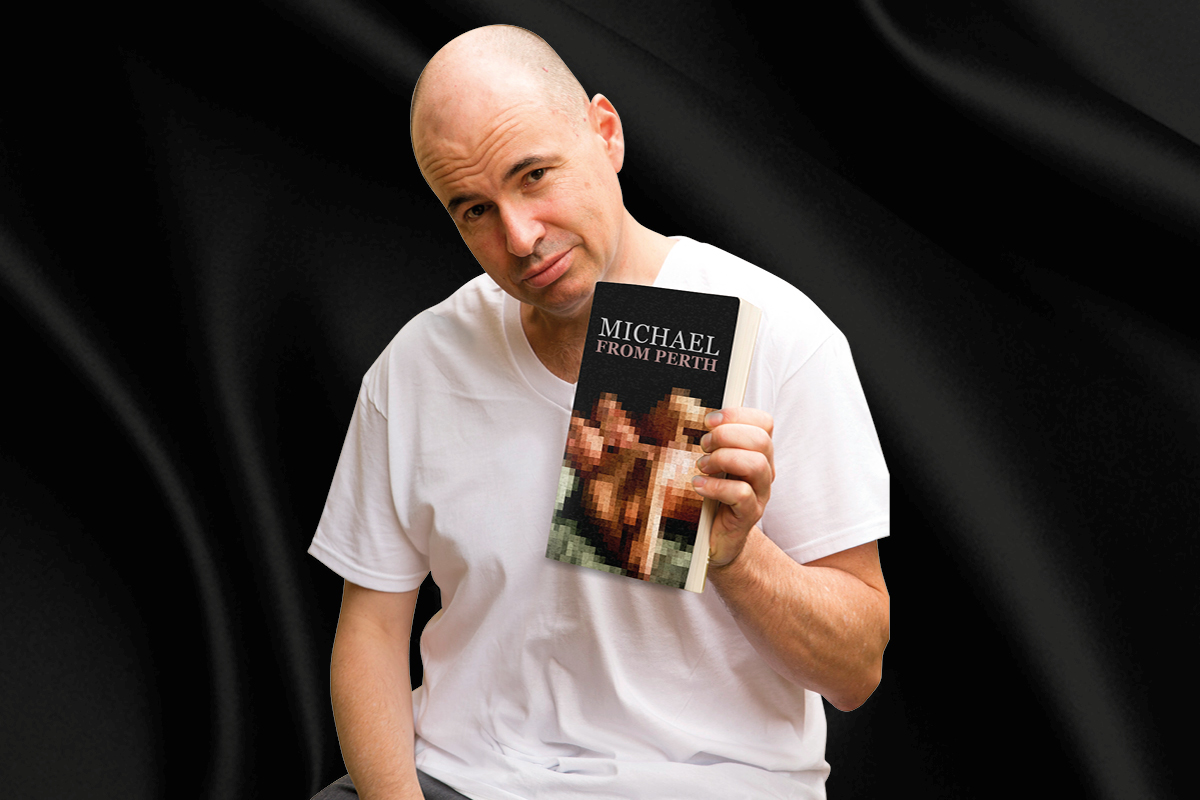 Michael from Perth was always destined to write a tasteful novel about Argentina. In his latest show, the creator of THE SOUND OF A SOCIAL CLIMBING NUN shares 20 lessons so that you can write your own tasteful novel. Featuring a Latino hunk, a naughty housewife, Nancy Reagan and Snow White, HOW TO WRITE A TASTEFUL NOVEL is a must-see for anyone who aspires to literary greatness and an even muster-see for those who don't!

Ages 17+. Children under 18 must be accompanied by a parent or guardian.
Location
Pirate Bar
25 Green Street, Mount Hawthorn Western Australia 6016